25 Apr 2019
TURNER THANKS FANS FOR WELL WISHES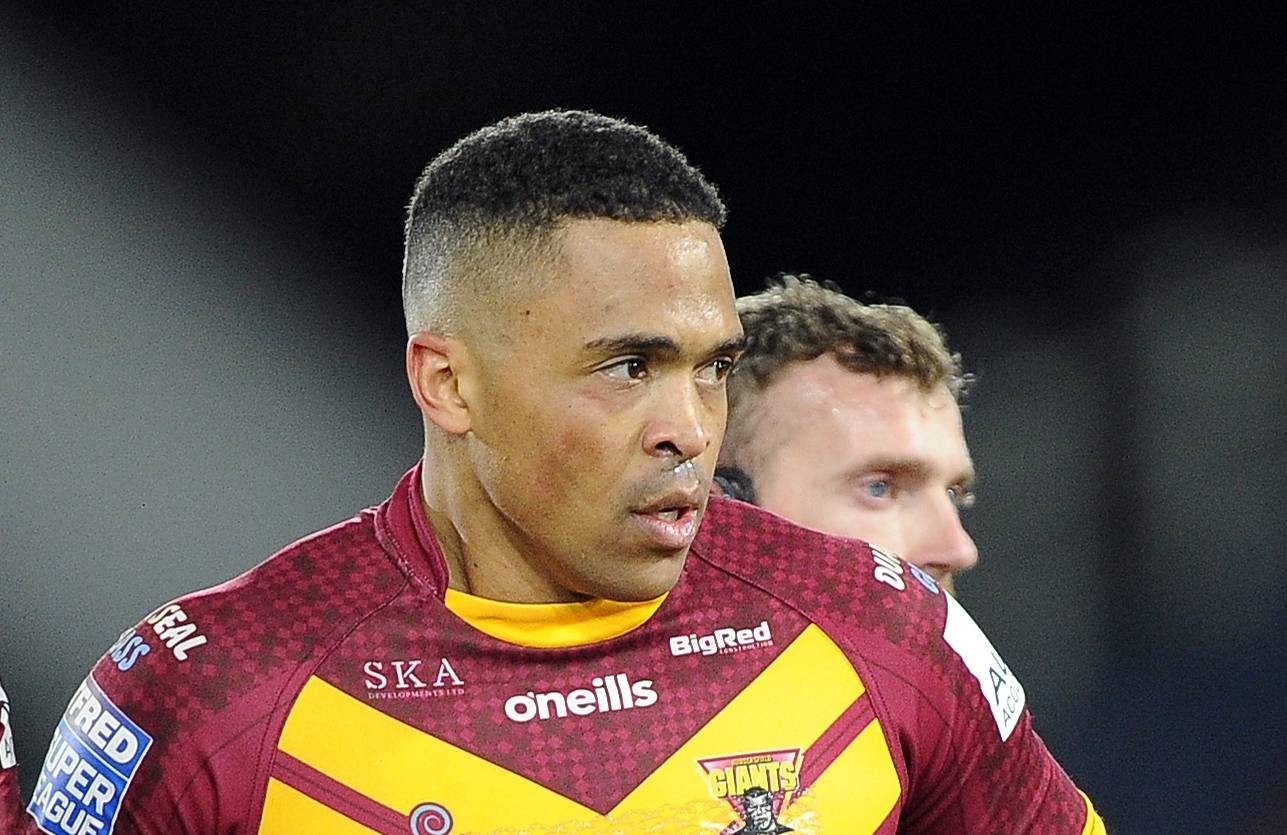 Giants centre offers update on his recovery and has a message for well-wishers after his injury on Monday
Jordan Turner has offered an update on his progress after his injury on Easter Monday in the game against London Broncos.
The Giants centre has been a stand-out performer this year, and his injury, which saw him unconscious on the field and delaying the game for 10 minutes, has seen an outpouring of support from the Cowbell Army and those who attended the game. Turner has a message for those who wished him well in the aftermath of the game.
"I want to thank the fans that asked how I was on social media and in other ways. It's means a lot to me to know you're in the thoughts of the fans. I'm looking forward to being back on the field and having the Cowbells ringing out and the Cowbell Army supporting me!"
My 3 year old went to bed tonight holding @JordanTurner89 @Giantsrl trump card because she wanted to help man who got hurt at rugby to get better 💔💔💔 hope it works Jordan. pic.twitter.com/uhjvo5aRFa
— Jamie Donnellan (@Dinger87) April 22, 2019
Hope @JordanTurner89 is OK....looked a shocker from up in the stands....some concerned fans :-(
— Tony Townend (@tonytownend) April 22, 2019
Turner will miss this week's game against Warrington Wolves due to concussion protocols, but is recovering well, feeling better and itching to get back on the field to help the team.
"I'm feeling well and recovering really well. I have to follow concussion protocol and will be back on the field as soon as I have completed it"
The 30-year-old doesn't remember much of the incident, but came round in time for the victory song after the game.
"I don't remember much of the concussion, I just remember being dazed and coming round later in the sheds when the lads started banging the drum and singing the victory song!"
Tickets for the Dacia Magic Weekend are available at 50% off until April 30th - to get yours, call 01484 484159, visit the Giants Club Store or visit giantsrl.com/tickets.