10 Jul 2019
ROBBO IN THE HOUSE!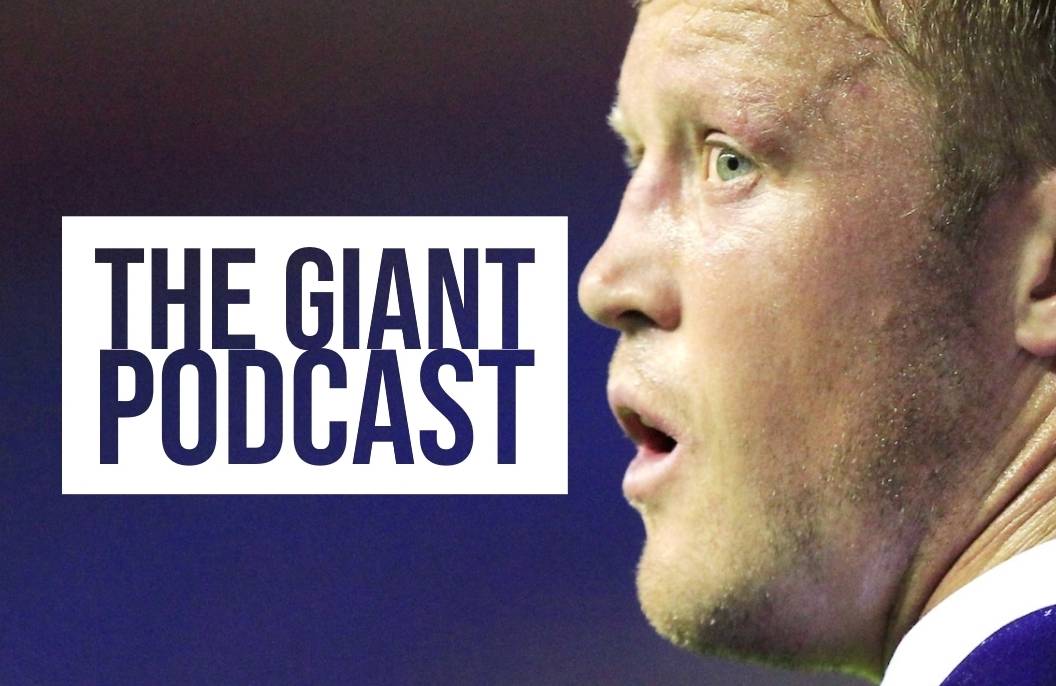 Cameron is back! Our host has returned from ditching the pod and joins Big Eorl and Tim, talking to Luke Robinson about his career, his role at the Giants and the team.
Not a subscriber? What are you waiting for! Download it from Spotify here or from Apple Podcasts here.
The Giants are offering all supporters tickets for just £15 to the #ContinentalClash this Friday, with Kids entry reduced to just £1!