26 Jul 2019
UNPRECEDENTED DEMAND FOR LEEDS GAME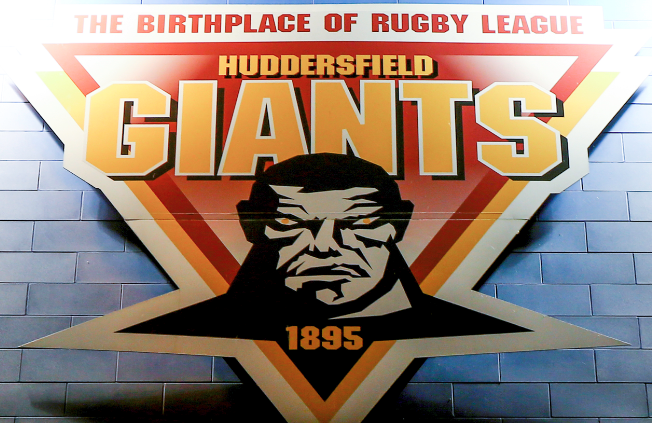 It's going to be a busy one at the John Smith's Stadium this week
Huddersfield Giants will have record corporate dining numbers for the eagerly awaited West Yorkshire Derby with the Leeds Rhinos on Friday 2nd August.

Already the Big Dog 1895 club has SOLD OUT , the Energy Plus Boardroom is FULL , every box in the Revel Ward Stand is SOLD OUT, the Revel Ward aftermatch players bar is SOLD OUT and the "Munch and Crunch package" with special guest former Commercial Manager Stan Sharp is also selling well.

Giants Commercial Director Andrew Watson said "Its our busiest day of the year by far and probably in our Super League history. Its a massive game and our only area to sell now is the Munch and Crunch so if anyone wants to enjoy an extra special evening then please contact us and book in straight away."
On the evening itself Giants Chairman Ken Davy will sign the Armed Forces Covenant and advance ticket sales are ahead of last years game with Leeds with the club expecting to hit a seasons best attendance.