1 Aug 2019
ARMED FORCES DAY: ALL THE INFO YOU NEED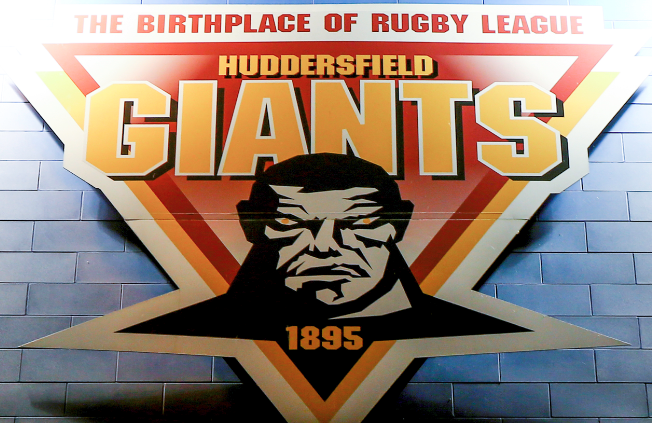 All the information about our Armed Forces Day and celebration tomorrow.
To celebrate our Armed Forces Day match, Huddersfield Giants are going to join other businesses in signing the Armed Forces Covenant – a voluntary pledge to not disadvantage those who serve, or who have served within our community.
We will welcome Ken Davy, Chairman of Huddersfield Giants, who is joined by Lieutenant Colonel Andy Wareing as the Army Signatory, alongside members of The Yorkshire Regiment (Parachute Regiment), and the Yorkshire North and West Cadet Force onto the pitch to sign the pledge.
🎥 Check out our #Throwbacks interview with @collinstony on Fred Longstaff, the only Huddersfield player to die in World War One.

In full➡️ https://t.co/ykYv7t9ug0

🎟️: https://t.co/Dt2TO4tpCM

ℹ️ #Throwbacks are brought to you in association with @TChineseBuffet pic.twitter.com/3NJTUBJWQv

— Huddersfield Giants (@Giantsrl) July 29, 2019
The men and women of Her Majesty's Armed Forces are diverse in make-up and yet are unified in their efforts to support and protect the Nation, at home and abroad. When regular personnel leave the forces they often resettle into their old home areas, where they seek employment opportunities. Their people have skills that are immediately transferable, and they are ready to work, and ready for work.
Huddersfield Giants are proud supporters of our Armed Forces, especially those from Huddersfield who have served, and those who decide to settle within Huddersfield after they have served. In addition at the game, we have been supported by the Pipes and Drums of the 103 Regiment Royal Artillery.