6 Aug 2019
MATT SHAW AT THE SENIOR GIANTS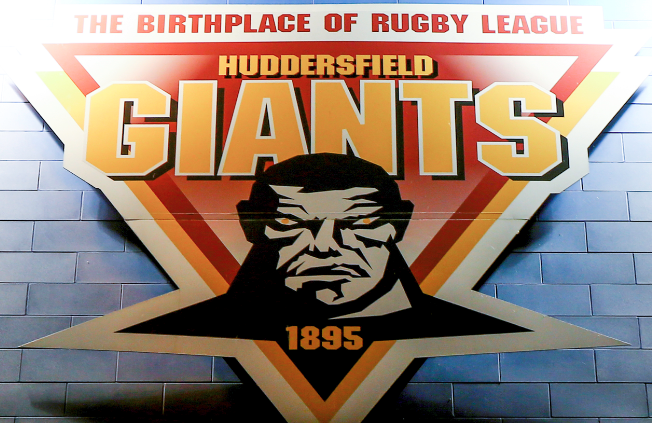 Matt Shaw is the guest at this month's Senior Giants Meeting, taking place at the Zone.
The next Senior Giants meeting takes place tomorrow 7th August at the Zone. Rugby League World Editor, Matt Shaw will be this month's guest speaker.
Supporters are asked to arrive at 2:15 at the The Zone, behind the John Smith's Stadium and the event is free for all to attend.
The event is an open Q&A, so prepare your questions for Matt