14 Oct 2019
PLAYERLAYER BECOMES OFFICIAL PARTNER TO GIANTS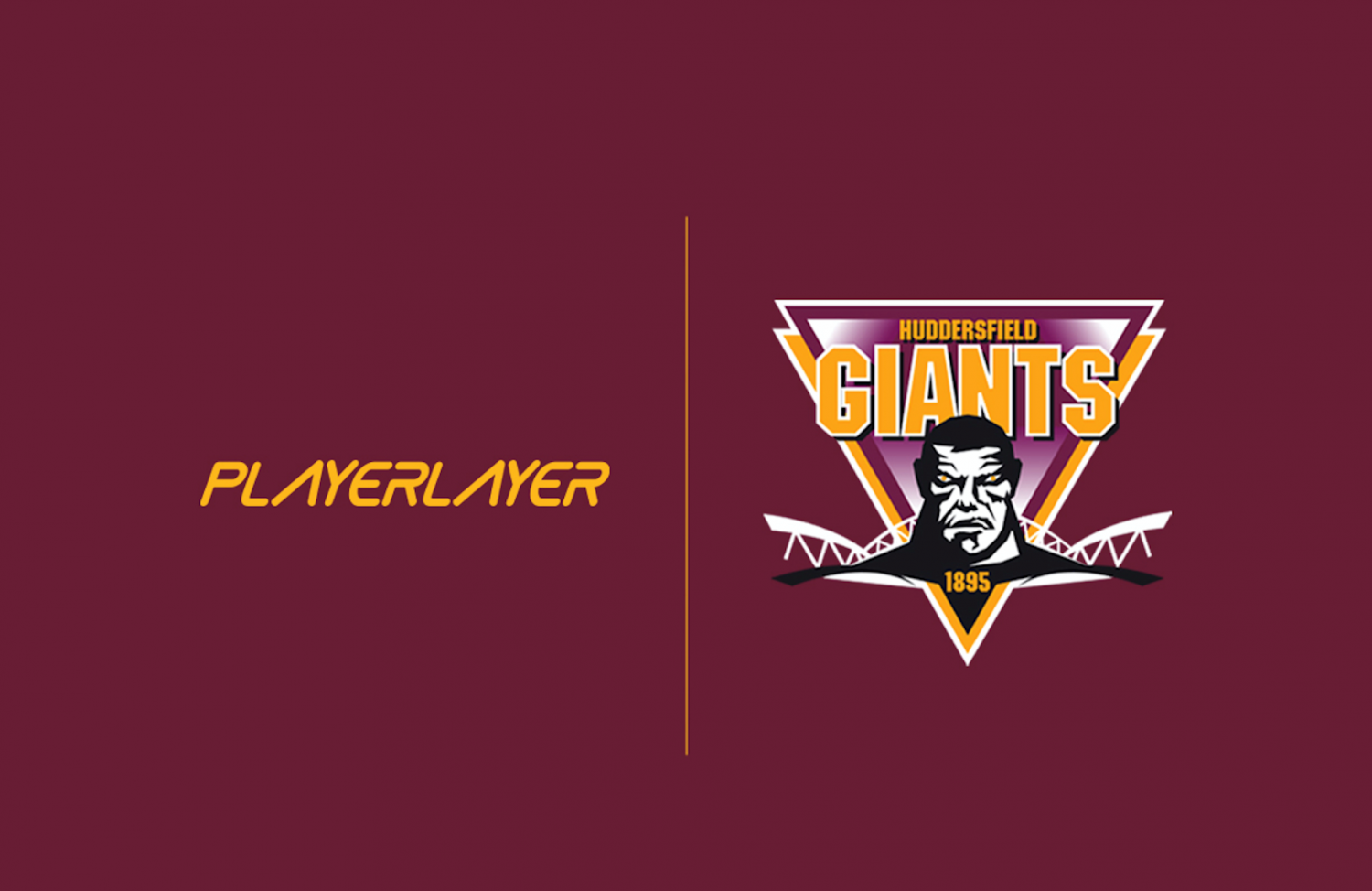 Huddersfield Giants and Playerlayer are proud to announce a 5-year kit partnership
Huddersfield Giants are proud to announce that they will enter a 5 year kit partnership with Playerlayer.
Andrew Watson, Giants Commercial Director said "After meeting with several sports brands, Playerlayer were the standout choice. We are delighted to be working with a British sports brand that will provide us with the highest quality playing kit as well as a brand new look training & leisure range for the 2019-20 season and beyond. The feedback from the players is that they are delighted with the quality of the Player Layer product"
Roderick Bradley, Marketing Director of Playerlayer, said "PlayerLayer are proud to be entering a partnership with Huddersfield Giants, the birthplace of Rugby League. Huddersfield have a young and talented group of players and we are relishing the opportunity to support them in their development over the coming seasons. We hope we can contribute to the success of the club whilst maintaining the core values which define Huddersfield Giants."
Get your 2020 Season Cards now!