4 Nov 2019
Andy Kelly to speak at HGSA Meeting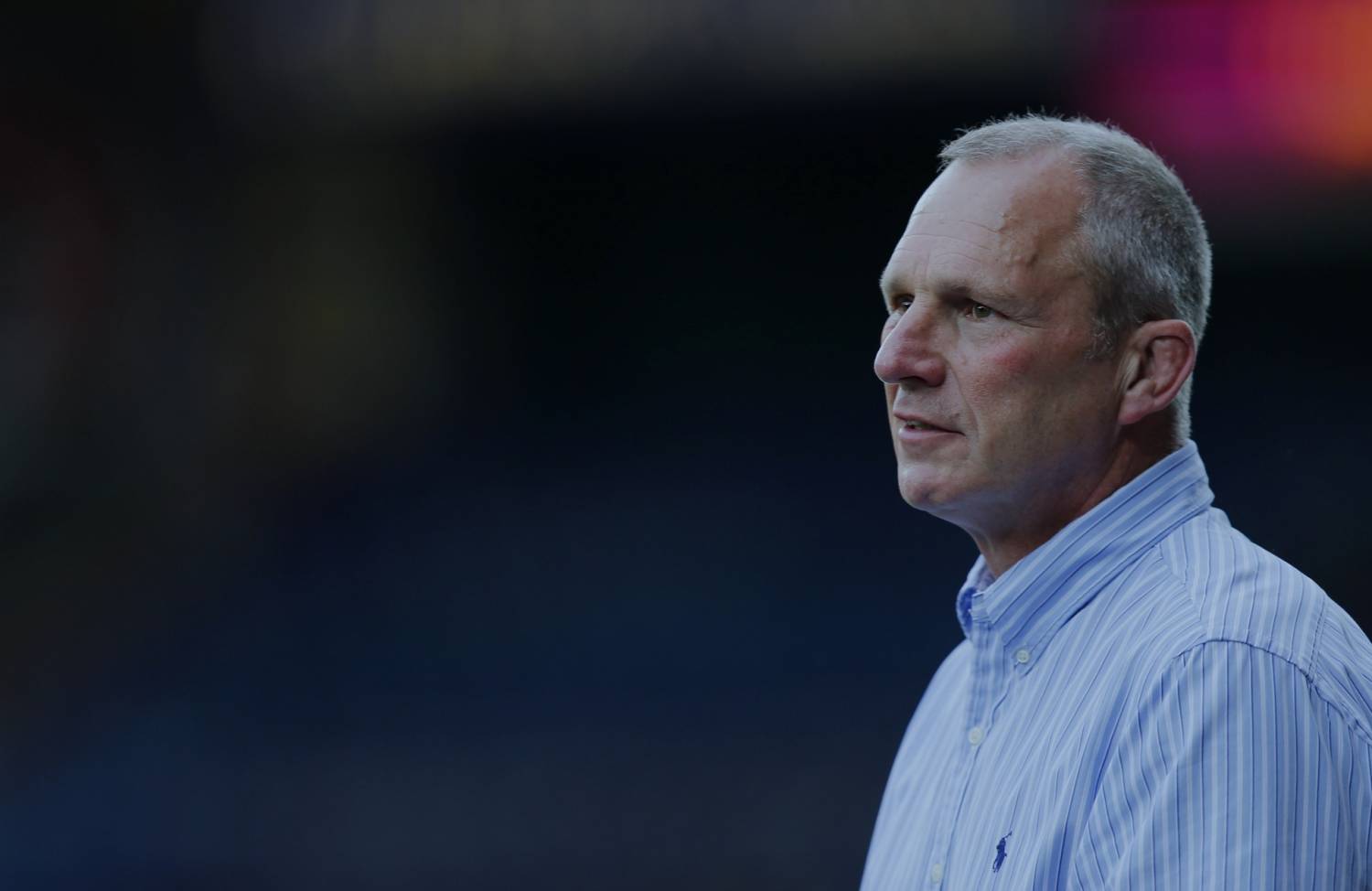 Andy Kelly is the guest at this month's HGSA Meeting, tomorrow night
Andy Kelly is the guest at this month's HGSA Meeting, tomorrow night at 7:30 at Turnbrige WMC.
The Rugby Manager at the Giants will be answering questions from fans after his appointment to his new role. HGSA members go free, while non-members can join for just £1.
Get your 2020 Season Card now!