3 Dec 2019
Kim WIlliams at Senior Giants tomorrow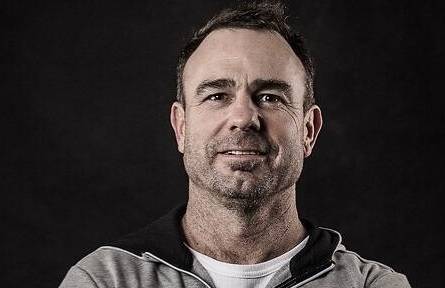 New Academy Coach will answer fans questions at the monthly Q&A
The next Senior Giants meeting takes place today at The Zone, and our new Academy Coach, Kim Williams will be this month's guest speaker.
Supporters are asked to arrive at 2:15 at the The Zone and the event is free for all to attend.
The event is an open Q&A, so prepare your questions for Kim!