27 Feb 2020
Woolford's Words: Tough battle ahead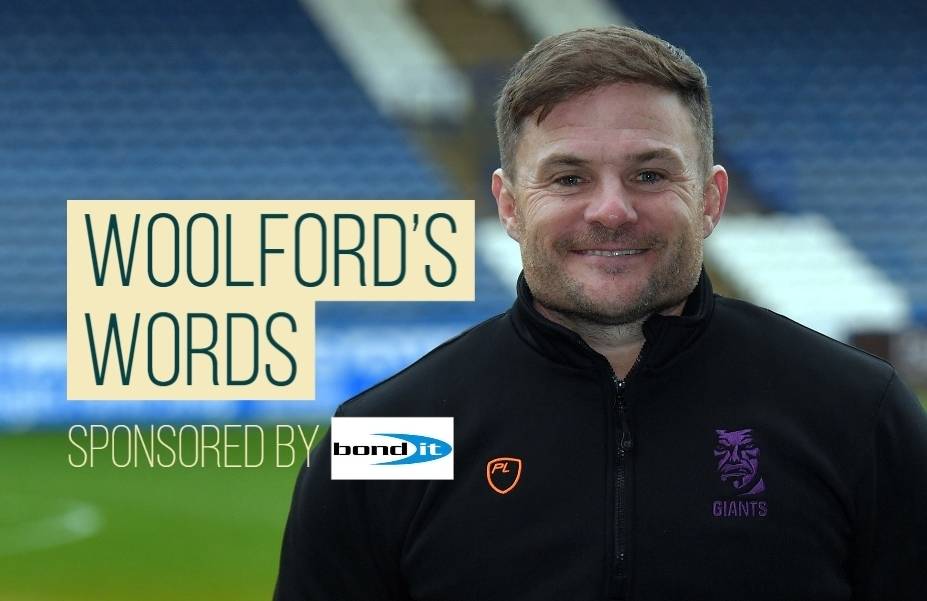 Simon Woolford gives his thought's on Sunday's fixture against Wigan
It's great to be back home and open our 2020 Super League account in front of our own fans this weekend against a Wigan Warriors side that come into the Round in 2nd position in the table.
After three weeks away, and with trips to the South of France, East Yorkshire and Greater Manchester under our belt, it's pleasing to come into this game unbeaten, at least until Castleford's game against Hull KR, top of the table. Let me first thank all the supporters who travelled to support us, your support has been incredible.
Wigan are a tough side we know all about from two tough encounters from 2019, both of which were nip and tuck for the majority of the match. They've got excellent strike players and a really tough defensive element to their game, and they have some real star quality with Man of Steel, Jackson Hastings.
Training has been good in the lead-up to the game, and although we know we're in for a tough defensive battle, we're confident we can keep up the high standards we've seen in the first three rounds. There's going to be some big matchups across the park.
While it's disappointing that Darnell McIntosh didn't make the 21-man squad, we've come into the game relatively injury free and have a lot of competition in every position, which is good for this point of the year.
We're ready to play in front of our home fans, and we're looking forward to showing many of you the progression we've made since the end of last year in the flesh, and hopefully we can take another two points in this 2020 season. I look forward to seeing you there.
SIMON WOOLFORD