5 Mar 2020
Crabtree on Friday: Play at your best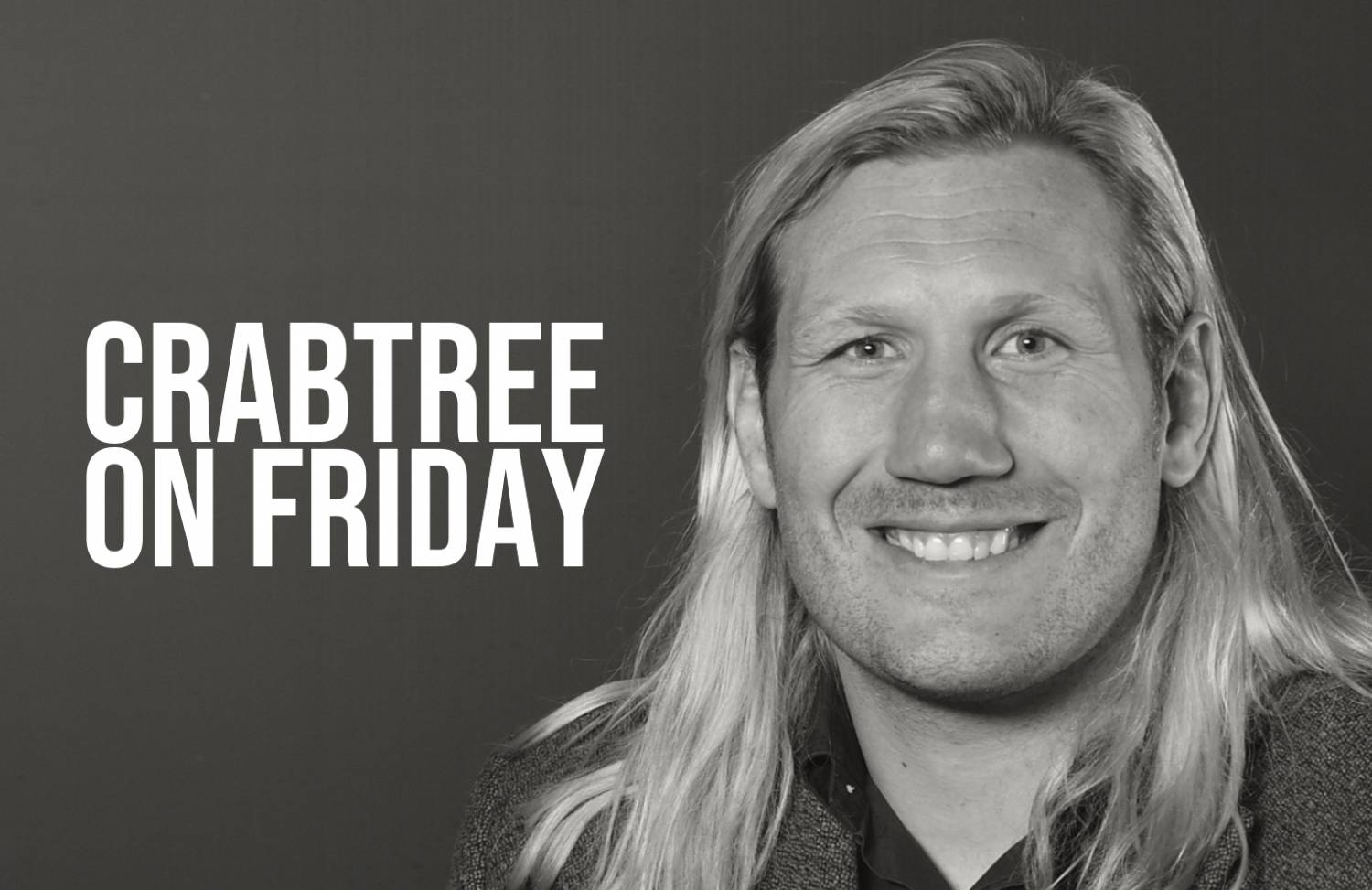 Read the latest edition of Eorl Crabtree's column for giantsrl.com
All good things come to an end, and our unbeaten start to the season ended at three games. It was a hugely impressive feat, mind you, to go away from home in our first three games and take maximum points back to the John Smith's, and I feel that the whole squad should gain a lot of positive takeaways from our opening stretch. It shows how far we've come that we were so disappointed with our performance against an outstanding team like Wigan Warriors.
Fundamentally, the sin-binning killed us. Losing our captain for ten minutes put us under pressure that we hadn't experienced in the opening few weeks, and we didn't handle it well. I think everyone; the fans, the players and the coaching staff, would all admit that our response wasn't good enough - but sport is a continual learning process and we have plenty of time to improve.
St Helens are going to be another big task for the club, and it's time for yet another chance for us to show our improvement from 2019. Our visits to the Totally Wicked last term were... testing. While St Helens were an outstanding side in 2019 and rightfully were crowned Champions, you have to beat the best to be the best and this is exactly where we want to be.
We've become a changed side - we're more confident and fitter than in previous years, and we now have one of the outstanding talents in the League in Aidan Sezer, and now we need to show it. Simon Woolford will want to see a determined display and improve on results from last year. We've gone there and won in the past, and we have every hope of going there and winning again on Friday night - that's the difference from 2019, this year, if we play to our best and return to our best, we know we can get the win. See you there.