18 Mar 2020
A note to our readers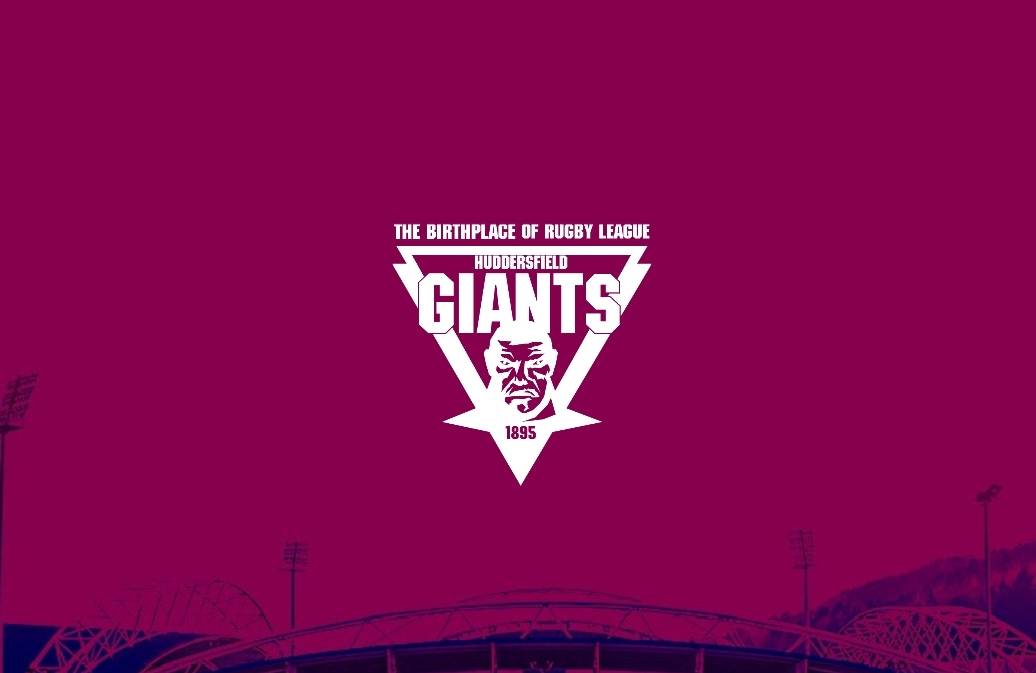 We're giantsrl.com and GiantsTV, we're here and we'll be providing you with all the content you need until this all blows over.
With the suspension of events across the sporting spectrum, here at the Giants, we're still here (working safely from home) and we want you to know that we're going to keeping you entertained with our usual level of storytelling, wit, intellect and smouldering hot takes for all the Cowbell Army.
In our media team, we have five members of staff that will be talking and working every day and dredging up all the content ideas that we didn't have time for, didn't think we could manage or "could definitely wait until pre-season". This will include a whole range of historical articles, stats analysis, tactical analysis and bits and bobs from the "too weird" section of all of our collective minds.
From the minds that brought you talking for 2,582 words on a game that took us 10th in the Super League table to inventing a new stat for the absolute sheer thrill of it, we're excited to bring you more stories that we know you'll love.
We'll be keeping your Rugby fix up with a new game every. single. day. on. GiantsTV. From 7:45pm every night, we'll have a new classic game uploaded, starting with yesterday's 2015 clash against Catalans Dragons.
We've also, from today, launched a suggestion box at giantsrl.com/suggestion-box. You can send in your suggestions and then we'll get to them. Well, all the sensible ones. If you want an interview, if you want a piece analysing something that you don't understand, or even if you want us to try and answer a big ole' question, we'll be there to do it.
We'll be announcing a few other major projects in the next couple of days and a few bits of content that we're working through the logistics of. Stay tuned.
Yours,
Conor Murphy, Sean Evans, Will Liang, Cameron Deacon & Joe Buck