24 Mar 2020
Statement: Online Orders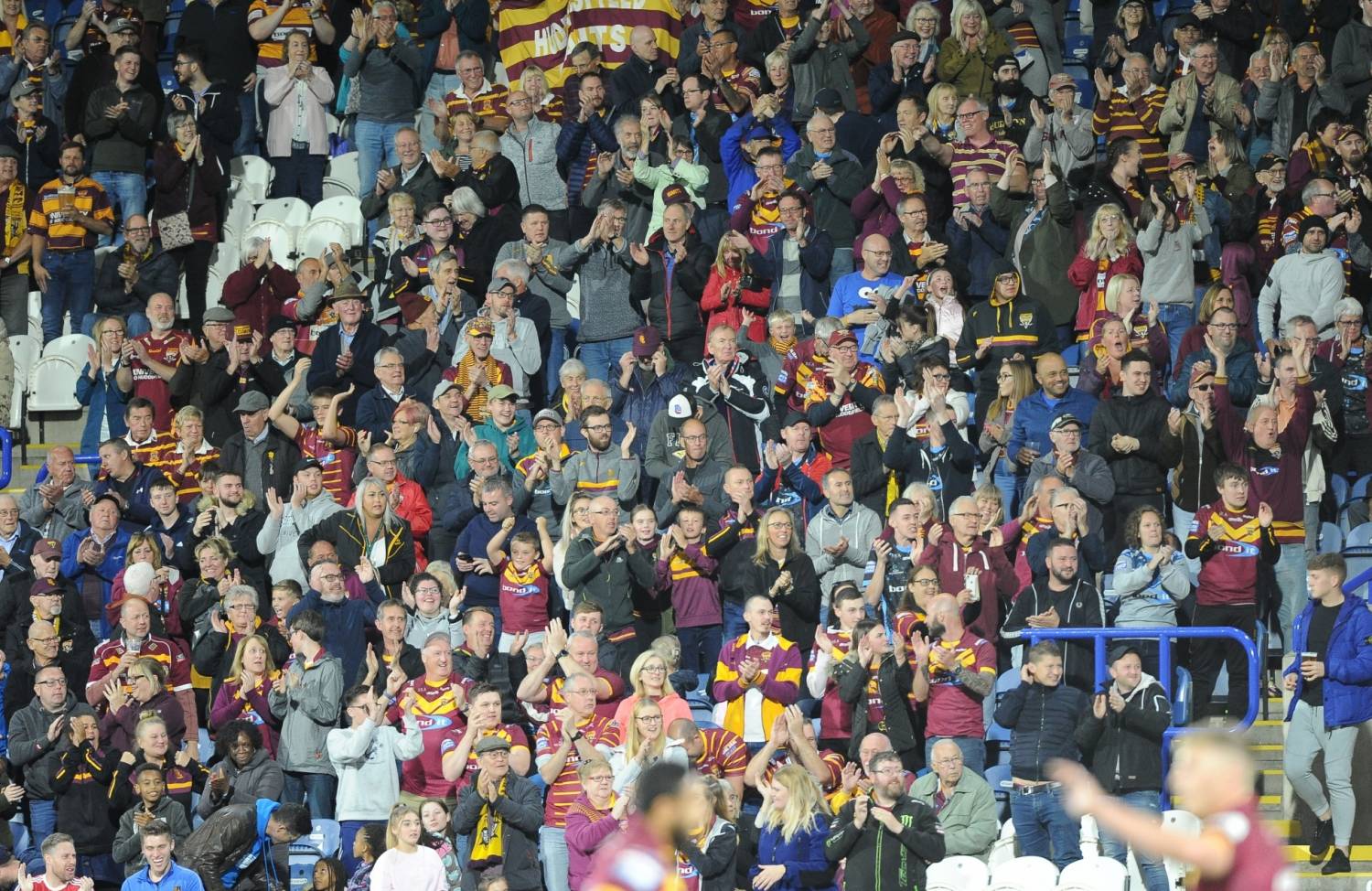 Online orders will not longer be available due to latest Government advice
Due to the latest government advice on-line orders will be delayed until further notice.
The Government has advised that no unnecessary journeys be made therefore no staff are allowed access to the John Smith's stadium.
We apologise for any inconvenience caused and normal service will resume as soon as it is deemed appropriate by the government.