19 Jun 2020
Roberts to continue loan into next season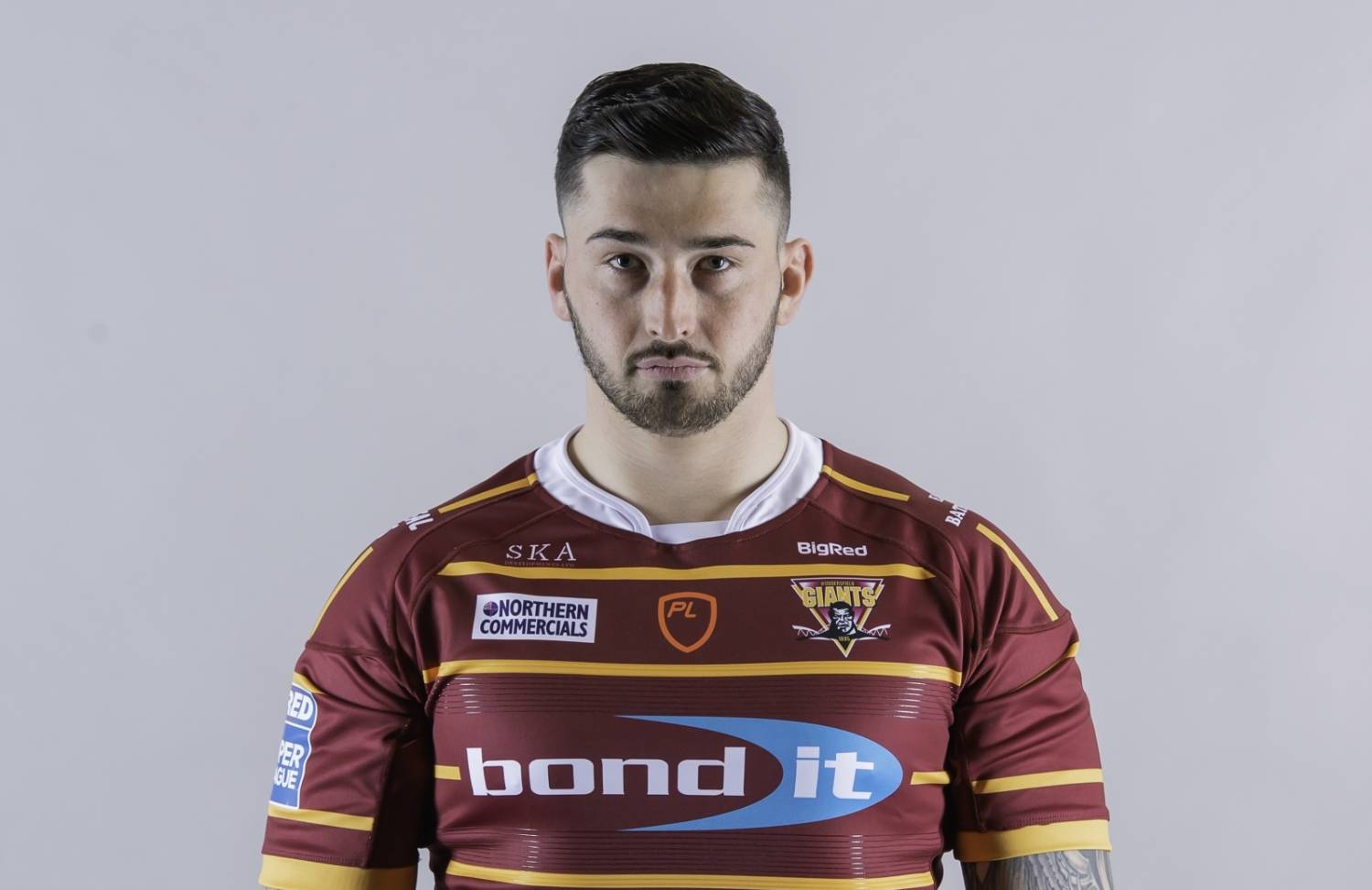 Oliver Roberts will remain at Salford Red Devils until 2021 after the two clubs agreed to extend his loan
Oliver Roberts will spend the rest of the season and next season at Salford Red Devils, after the two clubs agreed to extend the loan agreement into next season.
Richard Thewlis, Managing Director said: "Speaking to Oliver, he has enjoyed his brief time at Salford and is looking forward to completing the season at the club.
"In chatting to him and the Salford club, we felt it was natural and fair to continue the arrangement until next season, and all parties involved were happy to do so."
Oliver Roberts said: "I'd like thank to Huddersfield for allowing me to continue my loan into next season and to Ian Blease and Ian Watson for the opportunity to play for Salford Red Devils. Special thanks to Richard Thewlis for allowing me to continue my loan into next year.
"I'm looking forward to completing a full pre-season with the boys under Watson next season, and fighting to get a starting shirt at the Red Devils and continue my development leading into the World Cup next year.
"Finally, best of luck to Huddersfield in the next two seasons and all the best to everyone connected with the Giants."