20 Oct 2020
Update: Man of Steel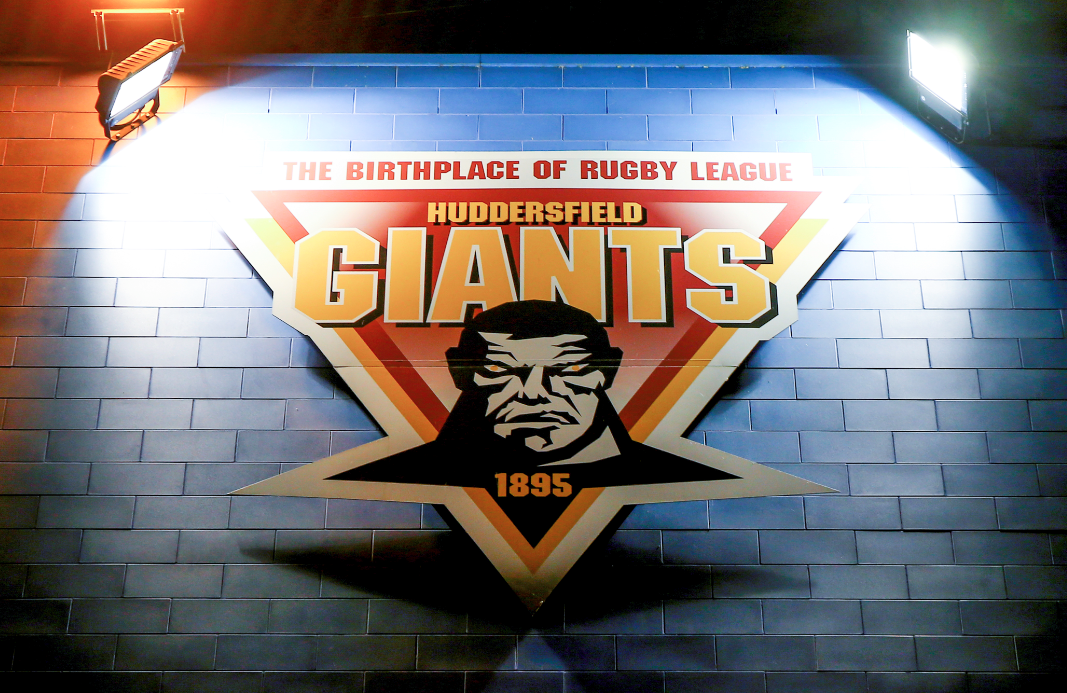 Betfred Super League can announce changes to the voting system for the Steve Prescott MBE Man of Steel award, to reflect the disruption caused to the 2020 calendar.
Super League's showcase individual prize will be awarded on an average points per game basis for the first time.
The enforced change to the voting system is due to the significant disruption caused to the fixture schedule by Covid-19 and the inability to guarantee that every club will play the same number of matches by the end of the season.
The revised scoring system is calculated by dividing the number of points attained by the player by the number of games played by that player's team (the table below gives an example).
Steve Prescott MBE Man of Steel chairman Ellery Hanley said: "The panel has had to come up with some innovative solutions given the challenges we have faced this season.
"This process has been about maintaining the integrity of the Man of Steel competition amid huge disruption and we are all in agreement that, given the circumstances, this is the fairest option available to us.
"We couldn't have a situation where we were electing a Man of Steel whose team had played more games than that of his nearest competition.
"As we enter the 'dark' phase of the competition - the point at which votes aren't published – we are confident this will allow the best players in Super League 2020 to finish off the season knowing their efforts will be rewarded fairly at the end of it.
"We still have a very exciting contest on our hands because there have been some outstanding performances from a number of players since the season restarted in August."
As outlined in July, Steve Prescott MBE Man of Steel points picked up by players against Toronto Wolfpack have been removed.
In line with the changes made to the league table, teams must play a minimum of 15 games for a player from that team to be considered.
For illustration purposes, please see how the new points calculation will work with the latest Steve Prescott MBE Man of Steel table - the last before votes are not published.