22 Dec 2020
A Christmas Message from the Club Chaplain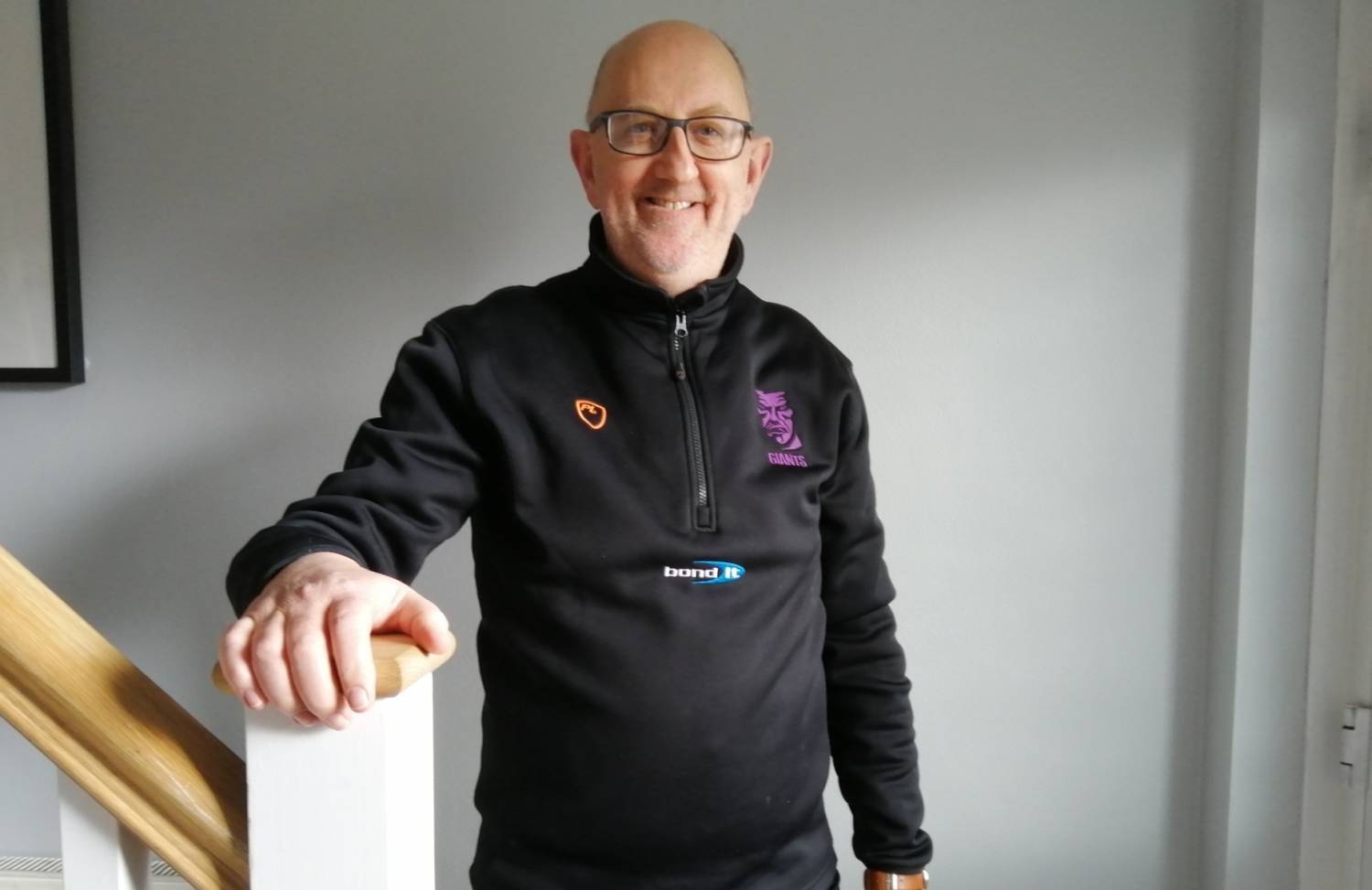 At this time of year when we speak of joy, love and peace, we are faced with very difficult circumstances for our club, town and country – and indeed everyone across the world.
Many of you may be remembering the loss of loved ones or saddened due to being unable to meet with friends and family. You may have lost your job or finding things tough financially or mentally.
So, at this time, I can only point to hope. Because HOPE is the true message of Christmas time
Hope for a better year and years ahead
Hope for the nation and our relatives around the globe
Hope for our Rugby Team, our new Head Coach and players for the coming season.
Don't give up hoping. That's what the Messiah was sent to bring. New HOPE through a baby, born in humble circumstances but destined to be a new kind of King.
I wish all supporters, staff and players of Huddersfield Giants the best possible Christmas and hope for the new year ahead.
Colin Campbell
Huddersfield Giants Club Chaplain