29 Jan 2021
The "Watson Snood" now in stock!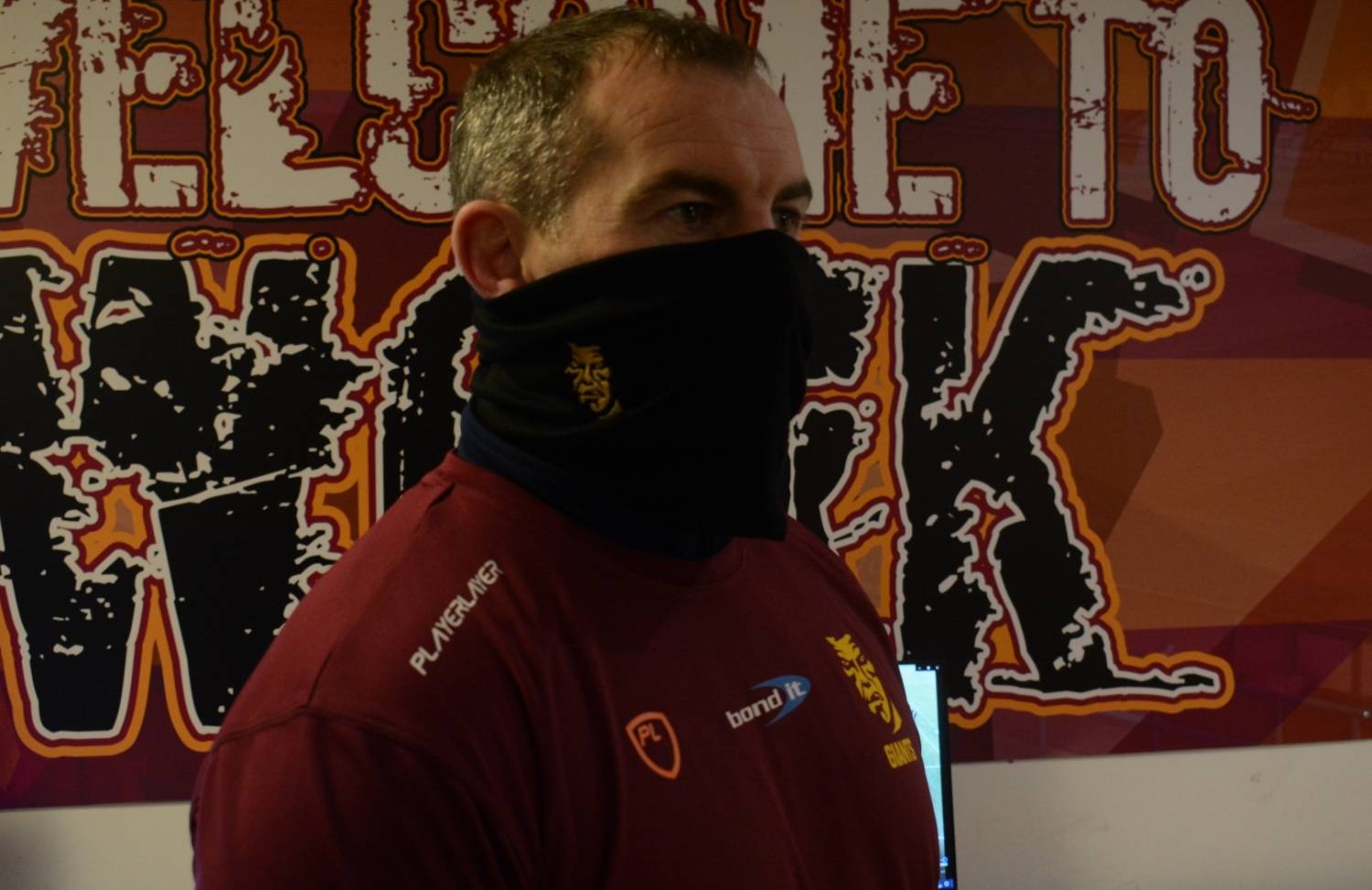 It was a familiar sight on the touchline during the BetFred 2020 Super League season with Ian Watson sporting his Snood as opposed to other coaches who preferred the face mask.
With the current restrictions and regulations seemingly likely to last into the start of this season it is expected again that the coaches and players will have to begin the season with face coverings when travelling to and from games.
The Giants, in addition to the club face masks, have now added the Snood to their online shop to give supporters a second option to show their club colours whilst adhering to government regulations in public places. The Snoods are available from the online store giantsrl.com/shop or by clicking here.