1 Apr 2021
An Easter Message from the Club Chaplain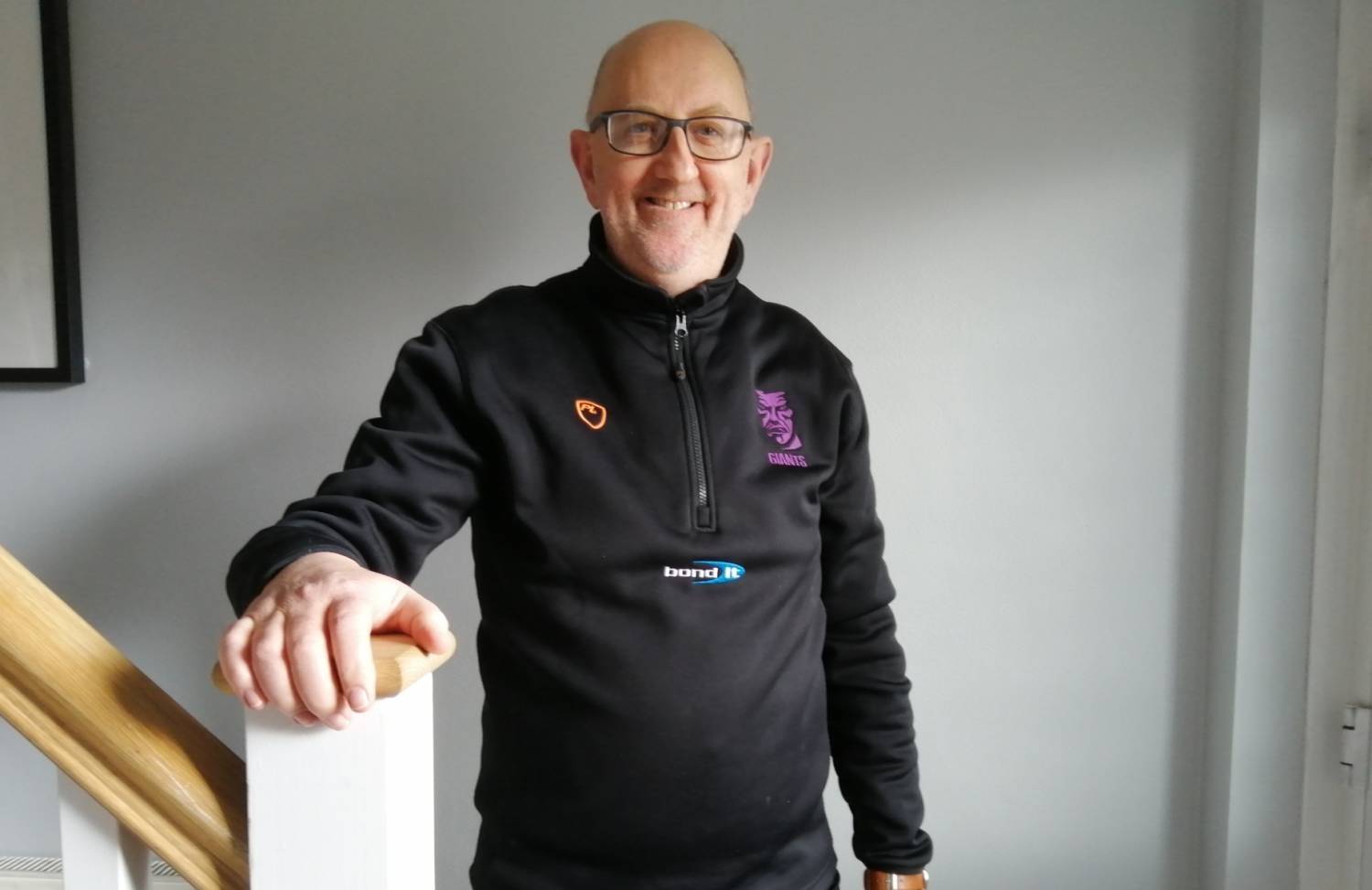 A message this Easter Weekend from our Club Chaplain, Colin Campbell
Well, the 2021 season has started at last with some close games and exciting rugby. The Giants had a tough first game and will have learnt a lot to take into the next round this coming weekend, which is, of course, Easter weekend.
Many will be looking forward to an extended work break and the opportunity to meet with friends and family, albeit within the covid restrictions and outdoors of course. The last year has been tough for nearly everyone and it is great to see some light at the end of the tunnel with outdoor sports now allowed within controlled settings.
My own experience over the past year is that of enjoying many walks in and around Huddersfield and finding and exploring new areas. There are many hidden gems where we live and we tend to forget how close we are to vast areas of moorland and places to walk, cycle or just 'be' in the fresh air and enjoy all that nature has to offer.
This time of year offers more daylight, the sounds of birds, many having returned from warmer places and the sight of flowers and trees bursting into life after a long winter.
Easter celebrates the opportunity of 'new life'. So, this Easter weekend and the weeks ahead, embrace the opportunities you have to enjoy the outdoors and be grateful for what you have, not dwelling on the difficult times of the recent past.