9 Apr 2021
Lawrence believes win can be a catalyst for success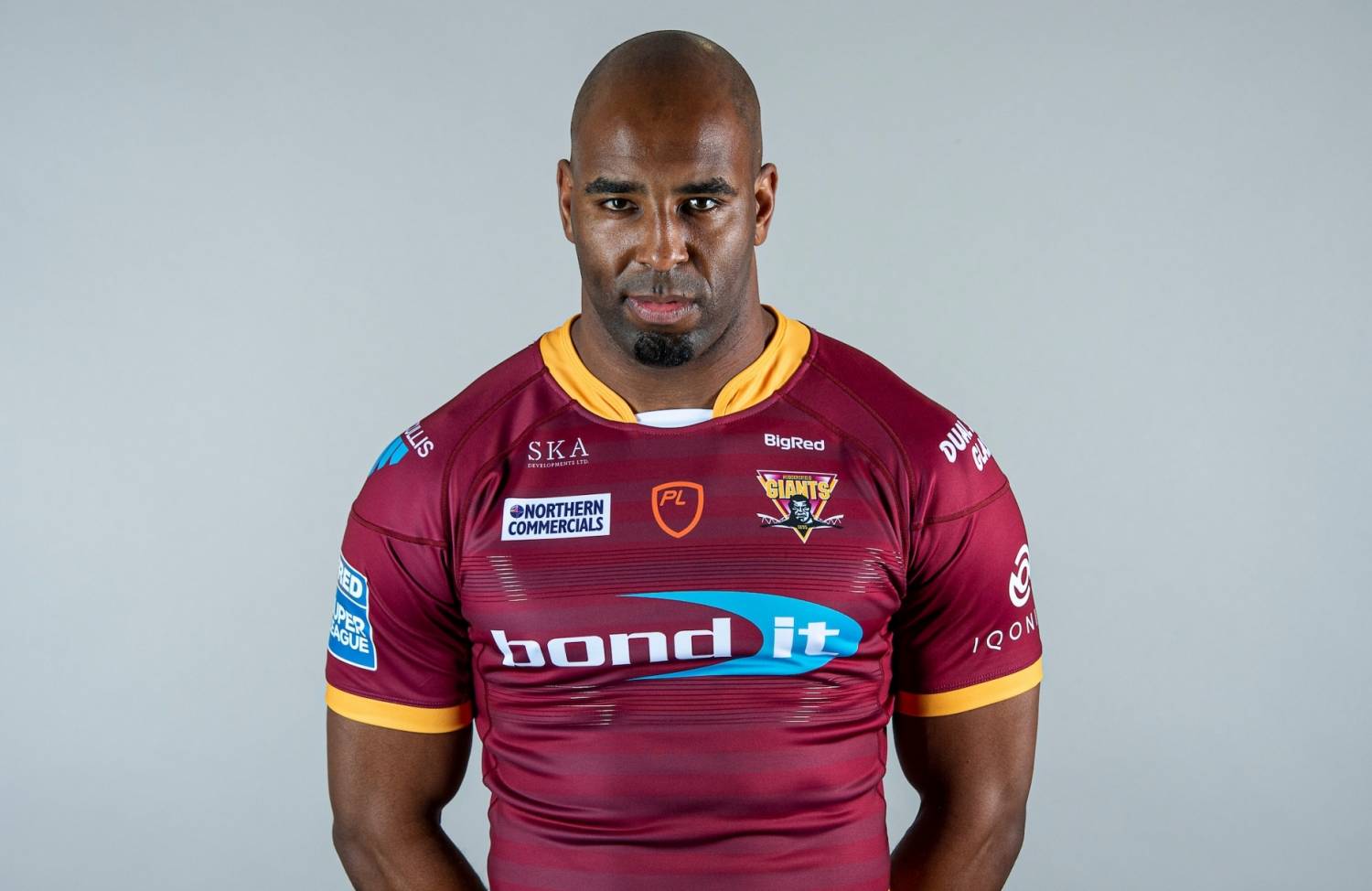 Michael Lawrence believes a win in this Sunday's Challenge Cup tie with Leigh Centurions could be the springboard for the rest of the Giants season. The 30-year-old Giants captain said much had changed in the squad, but the new methods of coach Ian Watson need to be put onto the field.
"It can be a catalyst, 100%. We've got a new squad, new players and new processes that we're putting into match practice at the moment. We just need to transfer that onto the field, and when we do I feel we'll definitely kick on. But like I've said, there's no second chances in the Challenge Cup. It's all about Sunday" said Lawrence.
"Watto has a different style, Watto wants us to play in a calm and controlled manner and everyone needs to stick to the plan. He doesn't want us to deviate because that's when mistakes happen. We need to believe in the process and I think we showed our controlled manner in the second half and we restricted Catalans. If we can do that for 80 minutes we'll be in with a good chance."
Lawrence is expecting a frantic start against the Centurions, but knows that if the side have the right mentality, they'll win the game and progress to the next round.
"I'm expecting them to be big, aggressive and I'm expecting a frantic start. We have to turn up there with the right attitude. If we do that, we've got a good chance."
The only way to watch the Giants opening round of the Betfred Challenge Cup is with an OuRLeague match pass. Click here to get yours now.