22 Apr 2021
Captain's Comments sponsored by Fork Truck Services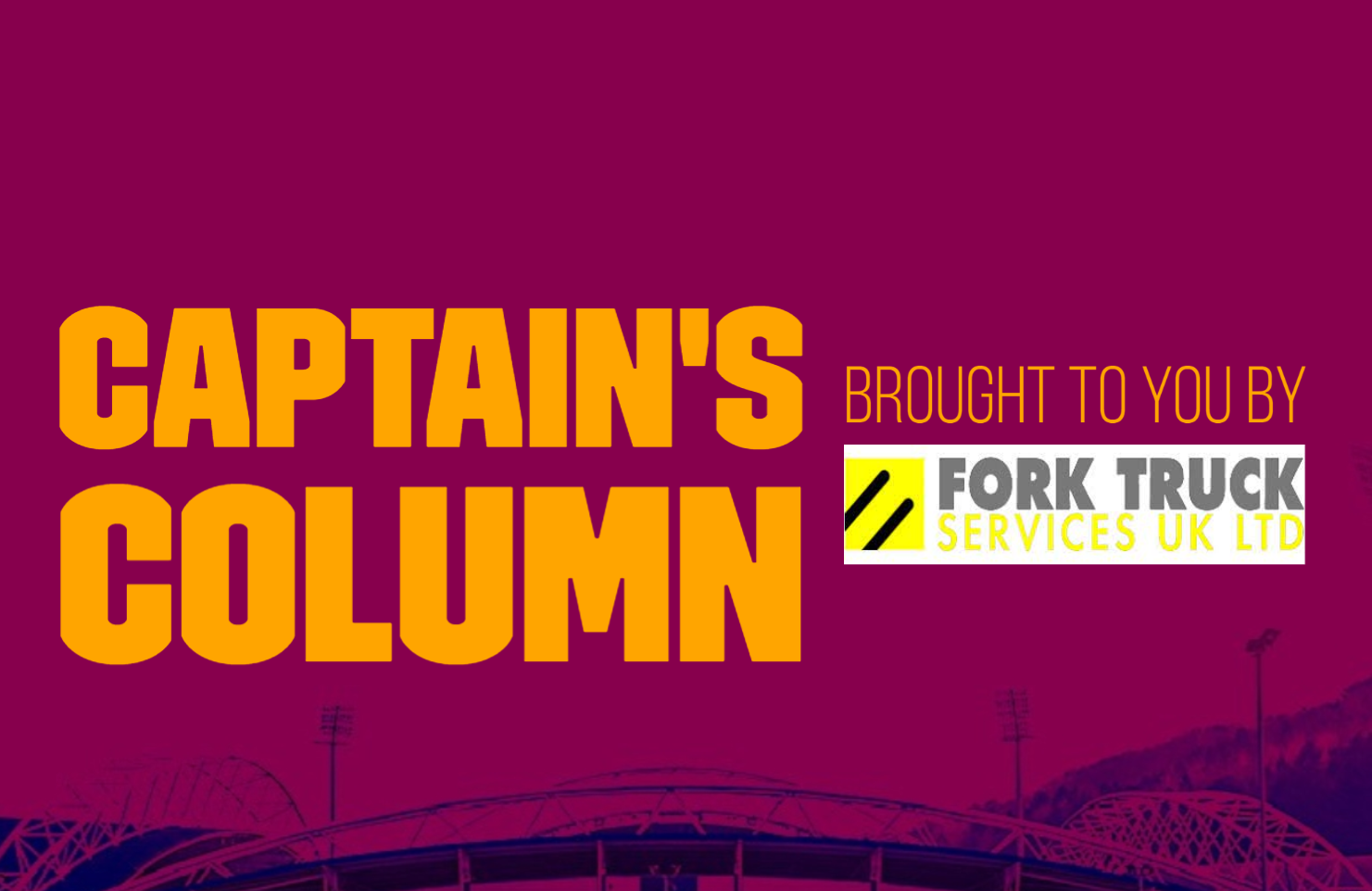 Hello and wherever you are watching, I hope you and your families are safe and well. The difficulty of not being able to share the first game of 2021 at the John Smith's Stadium with you, the fans is difficult for all of us and we, as a team, all look forward to seeing you cheer us on once again.
While it has not been the start to the season we have hoped, we know what we need to do to improve our situation and we know that there are no quick fixes and fundamentally we need to trust the process that Ian Watson and the coaching staff have. In tonight's test against St Helens, we have the opportunity to prove to you against the best in the competition. They remain the team to beat, and while every game is a challenge, this will be a big chance for us to see our progress against a top team in the game.
If we remain intense in our defence and show the fluidity in attack that we have shown in glimpses this season so far, we know we have a great chance to get our first win of the season. It will be tough, but if we stick to our process, we're confident we can exhibit progress from the first three games of the season.
Michael Lawrence,
Huddersfield Giants Club Captain