18 Apr 2021
Redeeming your OurLeague code? Our Guide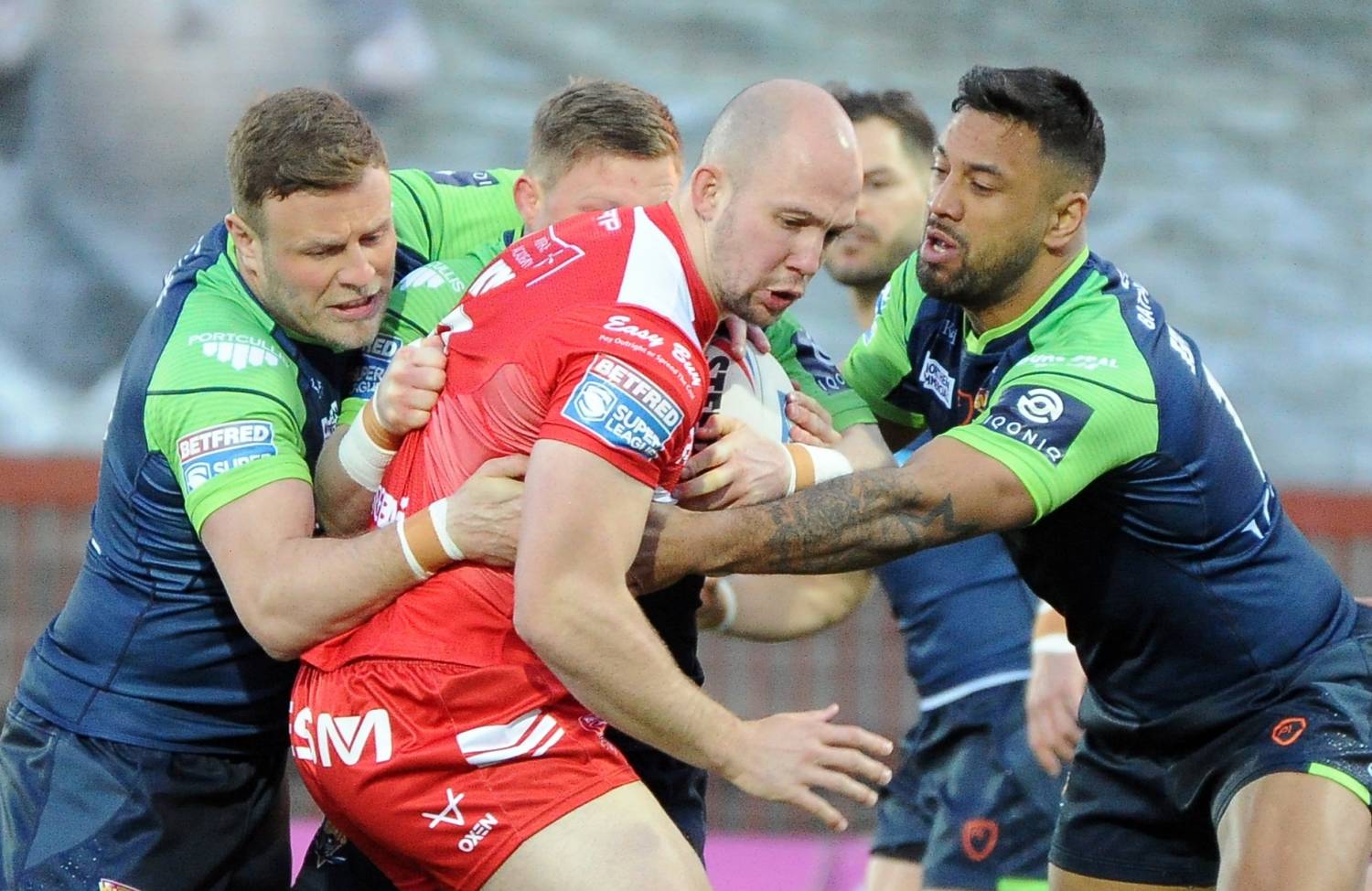 With streaming available for Season Card holders while games are taking place behind closed doors, see the below instructions to redeem your Season Card code to enable you to watch games on the OurLeague platform.
To redeem your code:
1. Ensure you are logged into your Our League account, or create one if you don't already have one.
2. Head to the Live Stream section.
3. At the top of the page, click on 'Redeem your Season Ticket Voucher Code Here.
4. You should now have been redirected to the code redemption site.
5. Enter your code in the box which you have received from your club.
6. You will receive a 'Success' message once your code is entered.
7. You can now watch home and away games for your club via the Our League app on the 'videos' section of the app home page, or via the website. Please note you can only watch Huddersfield Giants using this service, if you log on before the Giants game it will not show you the previous game.
**You cannot redeem your code via the Our League app. It must be redeemed via the steps above***