2 May 2021
Chairman's Notes sponsored by BondIt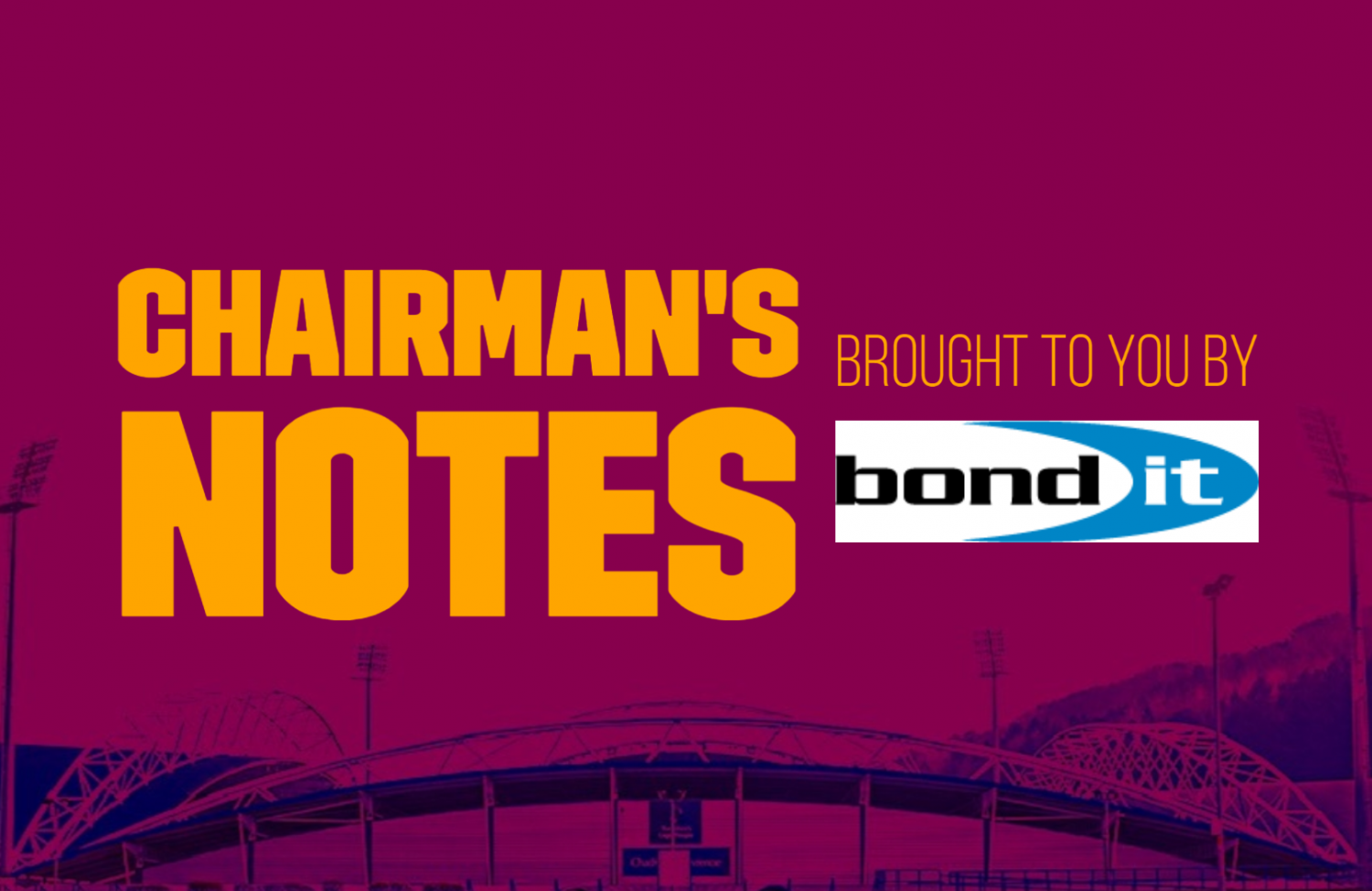 All who watched our last game against St Helens should have been pleased with the Giants performance. We showed spirit and determination in defence and moments of brilliance in attack. It is very clear our players are beginning to gel together and show us what they are capable of. Pre-match their coach had said it was going to be a difficult task to beat us. He confirmed that post match saying we were the hardest team the Saints had faced this season.
Having said that, we really need a win, not only to boost the confidence of the lads but to lift the spirits of our fans.
We have strength in depth and, when everyone is fit, there will be much competition for a place in the team which is extremely healthy.
Just a word about the many and varied rumours I read on social media about our players the majority of which are completely false. These are damaging to the individual; upsetting for the fans and cause unrest with the remainder of the team. I'm not surprised that football and Rugby League has put a ban on social media this weekend because people should be made to realise the damage to morale untrue rumours cause.
On a brighter note, let's get behind our lads on Sunday to cheer them on to their first Super League victory this season.