6 May 2022
Wear Claret and Gold for the final. Available to Buy Now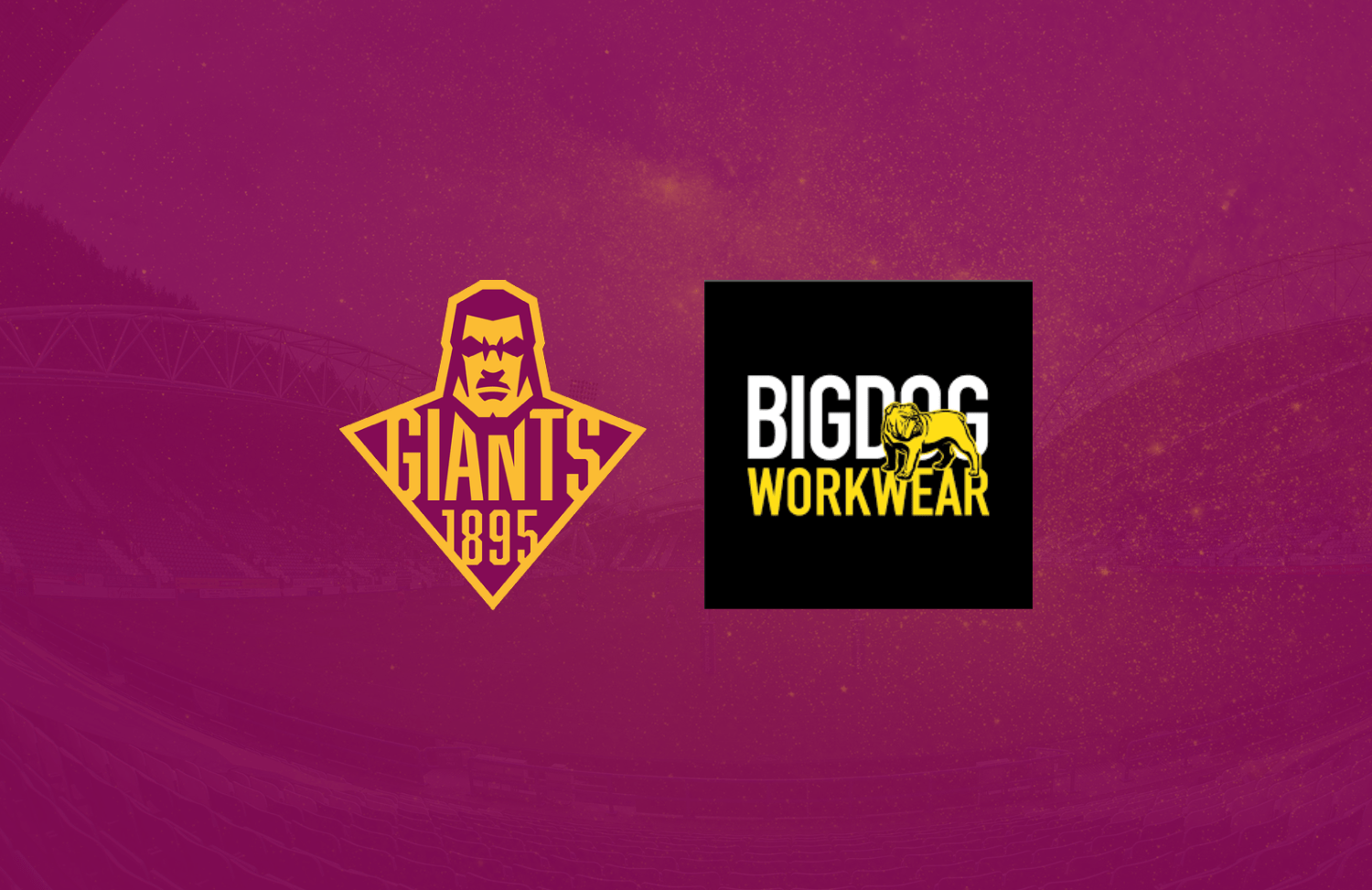 Huddersfield Giants supporters will be able to purchase a brand new range of merchandise to get game ready for the 2022 Challenge Cup Final with the Big-Dog Online Merchandise Store.
Supporters wishing to get kitted out for the Giants' biggest game in 13 years will be able to choose from a selection of merchandise through the Giants Official Merchandise Partner, with delivery available on all items.
Big Dog Workwear's selection includes a special Challenge Cup Final range, which is available to buy by clicking here from today. Make sure you get your hands on all you need for this special occasion!
Supporters are also advised that there will also be a limited number of replica shirts available to purchase for the final. Please keep an eye on www.giantsrl.com