16 May 2022
England Community Lions U16s Squad Selected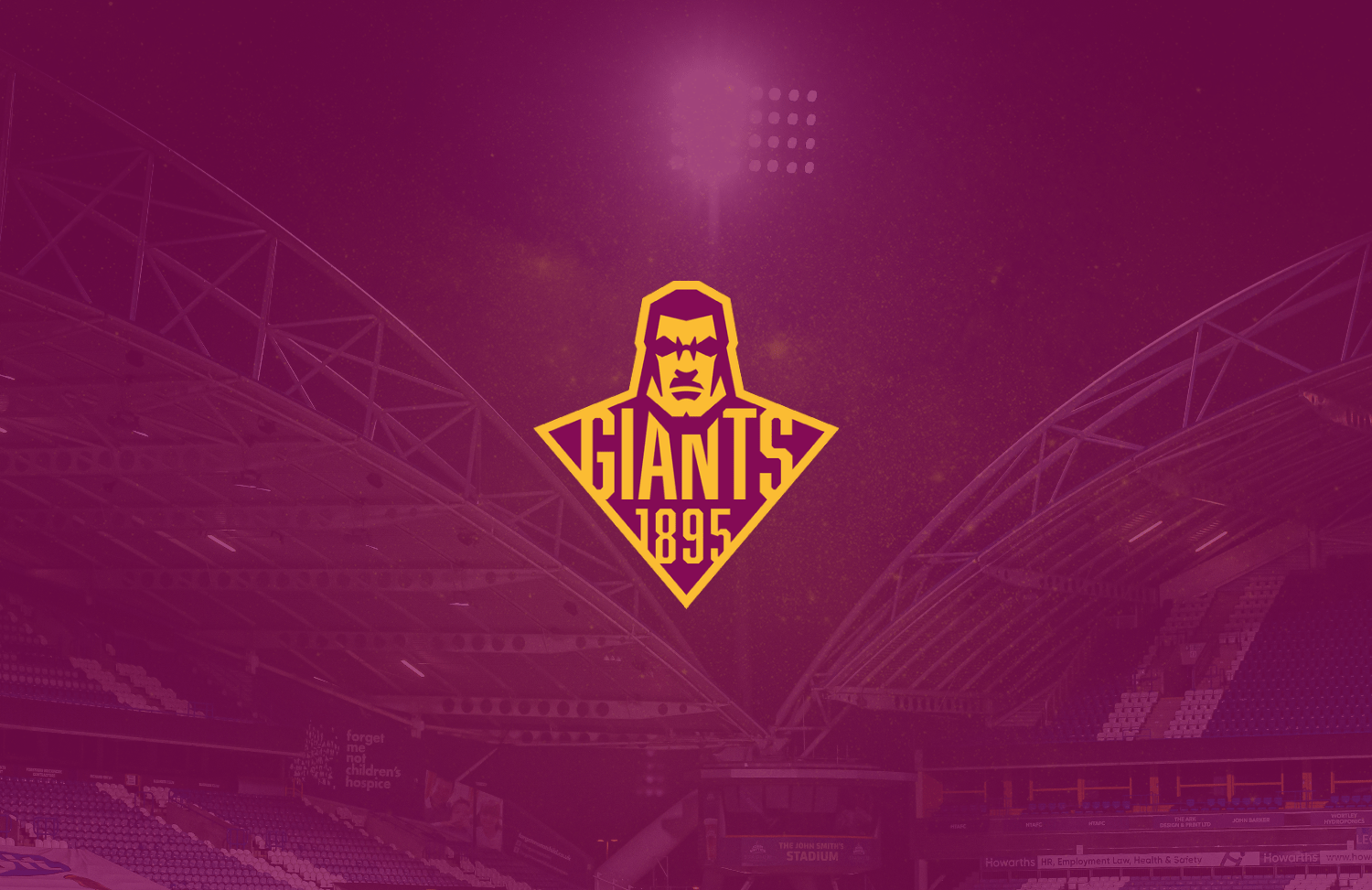 Twenty players from fourteen community clubs have fought their way through a strong selection process to be named in a squad to represent England Community Lions U16s over three games this year.
After three regional camps across Yorkshire, Lancashire, and Cumbria, the final selection was made following a trial game at Leigh Miners Rangers, Twist Lane ground last week. Thornhill Trojans are well represented with three players while Newsome Panthers, Kells, Saddleworth Rangers, and Blackbrook Royals all have two players in the squad. There was particular celebration for Moldgreen, represented by Cobie McGillivary, Westhoughton Lions, represented by Joseph Davies and Seth Abong of Hull Wyke.
Speaking of the selections and the process, Under 16s Head Coach Tom Wood said, "It was really difficult, to be honest with you. On the day we took our notes, took it away, had a bit of a think and we had it videoed, so me and Lee Roberts watched it back, and we sent it to another couple of coaches and we've come back with this squad."
"I know we've left some good kids out, and I'm really disappointed to leave them out, but hopefully they will come back bigger and stronger, and I'm really pleased with the group that we've got together."
"The group is from 14 different community clubs which shows that all over the country good work is being done. All the clubs should be really proud of what they produce. Everyone is there on merit, they are all there because they deserve to be, and they've got through a few stages and fair play to those community coaches, they have brought through some good kids."
"We've got three games with this squad now and they will be really tough. I know from the experience of taking the under 17s to Wales last year, we won in the last couple of minutes, but they have improved dramatically down there. The coaches Paul Berry and Liam Bostock are doing a really good job and doing a lot of stuff in South Wales too. That creates its own challenges."
"Then Scotland, it will be the first time that they have had an under 16s. They will be picking mainly Scottish lads and there will be a few professional lads who are on scholarships. For our boys, who are all community-based to play against scholarship players, they have to put their best foot forward and it will be interesting."
"We won't be taking it lightly at all, it's international rugby, it's tough and pride is on the line playing for your country."
The full squad selected is:
Alfie Howley (Thornhill Trojans)
Brandan Rowland (Leigh Miners Rangers)
Cian Gleadall (Newsome Panthers)
Cobie McGillivary (Moldgreen ARLFC)
Daniel Robson (Skirlaugh ARLFC)
Fletcher Holgate (Hensingham)
Harrison Dodd (Waterhead Warriors)
Harvey Roberts (Thornhill Trojans)
Hayden Mitchell (Newsome Panthers)
Jackson Evans (Kells)
Jamie Jennings (Kells)
Joseph Davies (Westhoughton Lions)
Joshua Langley (Blackbrook Royals)
Marcus Geener (Saddleworth Rangers)
Oliver Smart (Siddal)
Reece Smethurst (Saddleworth Rangers)
Ruben Ruane (Blackbrook Royals)
Seth Abong (Hull Wyke)
Thomas Papworth (Lock Lane)
Tyler Jowitt (Thornhill Trojans)
The itinerary for the games is as follows:
Game 1 – Wales U16 v England Community Lions U16 Date of game – Saturday 4th June Venue – Steboneath Park, Llanelli, SA15 1EY Kick off time – 2.00pm
Game 2 – Scotland U16 v England Community Lions U16 Date of game – Saturday 6th August Venue – Dalkeith RFC, Eskbank Rd, Dalkeith EH22 3BQ Kick off time – 12.00pm
Game 3 – England Community Lions U16 v Wales U16 Date of game – Saturday 24th September Venue – Leigh Miners, Kirby Road, Leigh WN7 4EF Kick off time – 12.00pm