20 May 2022
Update: A62 Leeds Road Works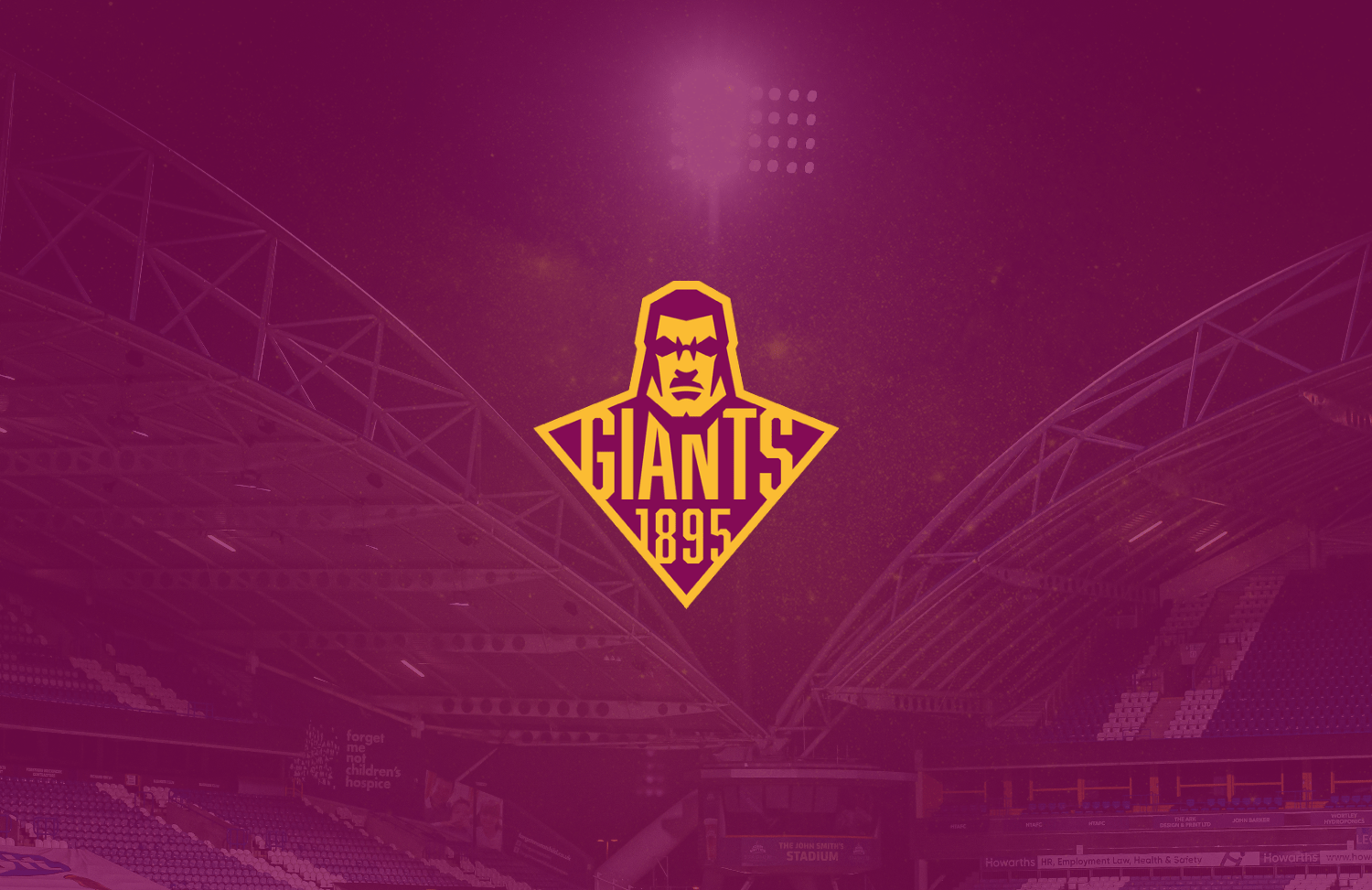 Kirklees Council have provided a further updated details of works that began on Leeds Road on April 4th 2022. Supporters have been advised of increased traffic on matchdays and to plan accordingly when attending Huddersfield Giants fixtures at the John Smith's Stadium.

The work is taking place on the A62 Leeds Road Highway between Huddersfield Inner Ring Road/Southgate and Old Fieldhouse Lane.
This is part of a long-running project by Kirklees Council to tackle this route's issues with congestion, slow journey times and poor air quality, as well as safety. It covers changes along the length of the A62 from Huddersfield Ring Road to Old Fieldhouse Lane totalling 2km of improvements for motorists, pedestrians and cyclists.
Stadium events will remain unaffected. There will not be any traffic restrictions on Gasworks Street, St Andrews Road and Thistle Street on days when events are occurring at John Smiths Stadium in particular on match days/evenings for Huddersfield Town Football Club, Huddersfield Giants and the Green Day Concert.
Bus services will remain largely unaffected by the improvement works and temporary bus stops will be positioned where the existing bus stop cannot be accessed. During the road resurfacing works, bus routes may change and you will be advised of any diversion routes in advance of these works.
Monday 23rd May 2022 will see the next stages of the works starting:
Thistle Street and Hillhouse lane junctions with the A62 will close for a period of 8 weeks starting on the 23rd May and reopening on the 15th July 2022. By undertaking the works in this way, Kirklees Council will be able to provide a better quality and longer lasting highway and footpath quicker than expected. Another added benefit is that the signals at this junction can be switched off to enable traffic on the A62 mainline to flow in each direction, only stopping for pedestrians
Work will also commence on Bradley Mills Road/A62/Barr Street on the same date. The work that Kirklees Council will be undertaking will be to make Bradley Mills road approach wider, whilst a reconfiguration of the junction and signalling will improve vehicular flow and make it easier for pedestrians to cross the junction. Kirklees' Urban traffic control team have worked closely with Colas SIAC Ltd to provide the optimum temporary traffic management to keep delays and disruption to a minimum. However, there will be delays and disruption during work on this very busy junction.
The working hours for the majority of the works will be Mon to Fri between 07:30hrs - 18.30hrs. There may be very occasional works on Saturday mornings between 8:00hrs – 13:00hrs but in the main, no works are planned on Saturdays. Road surfacing works and other works that cannot be undertaken safely during the day will be carried out at night between 19:00hrs – 06:00hrs. There will be no working on public holidays.
Colas have 24/7 staff on standby to deal with any incidents regarding traffic management outside of the working hours. They will also check traffic management before and after any stadium events have taken place. The contacts for the contractor's Traffic Safety Control Officers (TSCOs) are:
TSCO Days – Callum Dickson - 07539793524
TSCO Nights – Martin Clegg - 07785612935
Please contact the above should you want to report any issue pertaining to temporary traffic management (traffic cones/pedestrian barriers/traffic signals etc.)