11 Jul 2022
New Giants Oxen Training Gear Out Now!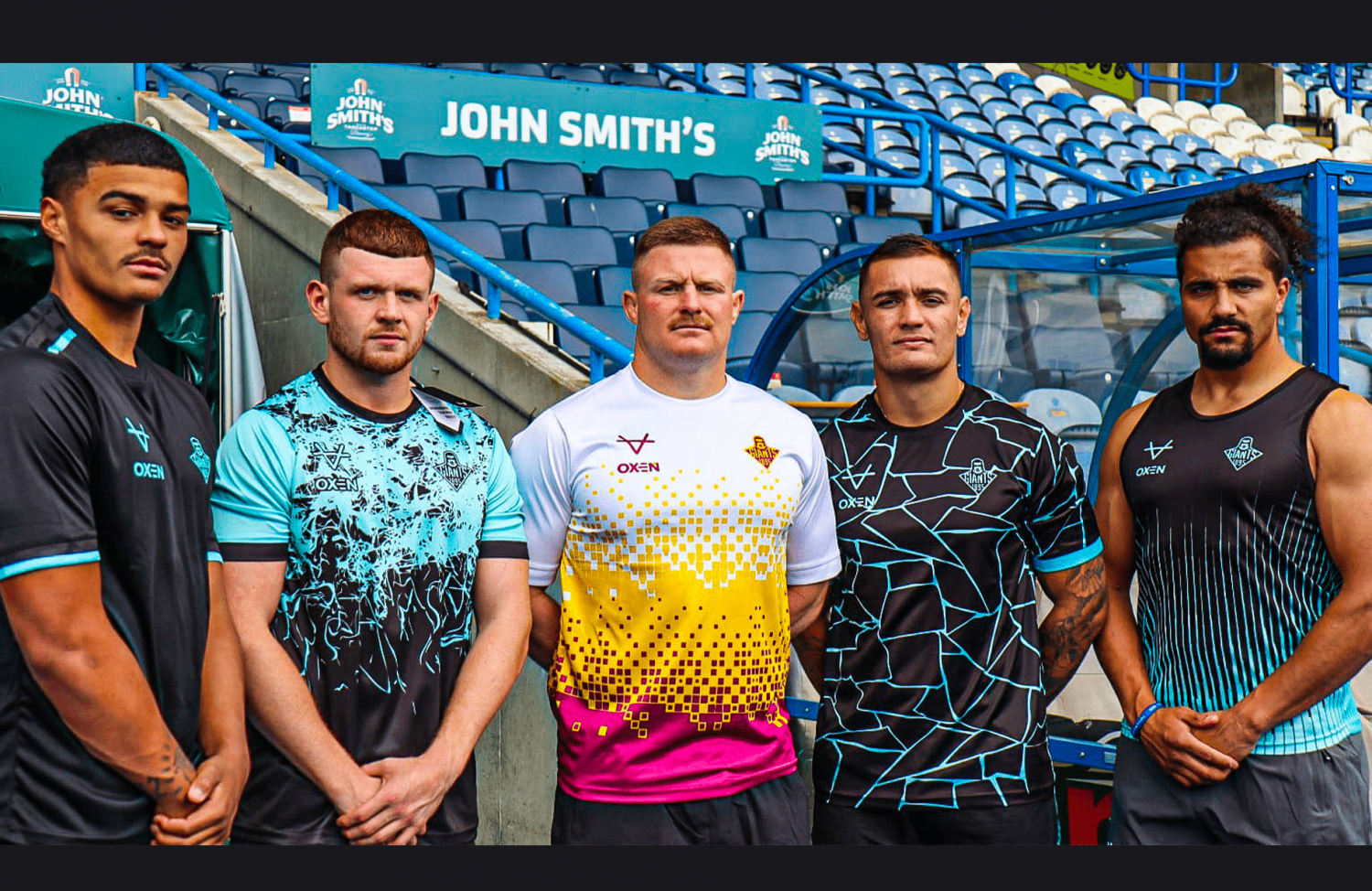 We're upgrading our training Huddersfield Giants and Oxen have released a brand new training range, featuring the t-shirts, hoody's and singlet that you need for your next workout.
Huddersfield Giants with kit partner Oxen are proud to announce the release of a new range of training wear varying from home and away styled Singlets to specially designed training tees, hoodies and much more! In close collaboration with Oxen several unique designs, including the 'Cracked Ice' or 'Pixels' training tees, 'have been created to help you stand out as a Huddersfield Giants supporter wherever you are, from out in the town or down in the gym.
Some of the Giants players have already been able to try on some of the selection and they are as happy as we are to see the new training wear released.
Head over to the Huddersfield Giants Training Wear section of the Giants Store now to browse the new selection.