30 Mar 2018
TODAY'S MATCH SPONSOR – LEEDS RHINOS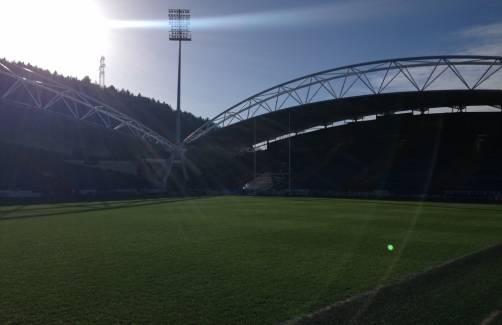 Welcome to today's Match Sponsor, Dual Seal Glass
Dual Seal Glass is one of the UK's leading independent processors of high performance glass for the construction markets.
They make architectural glass panels and sealed units that not only change the appearance of commercial buildings but also have a significant impact on efficiency.
As such, their products are used in airports, hospitals, schools, football grounds, public buildings and much more.
Having invested heavily in state of the art equipment over the past two years, they have an annual turnover in excess of £14million.
Dual Seal Glass were named Glass Company of the Year at the prestigious G16 Awards in 2016 and are good friends of the Giants.
A Giant thanks to Dual Seal Glass, we hope you enjoy today's game.
Get in contact with Dual Seal Glass by visiting their website by clicking - http://www.dualsealglass.co.uk/
Alternatively call 01484 420 030 or email sales@dualsealglass.co.uk
Have a look at them on social media:
Twitter - @DualSealGlass