9 May 2019
BUY EARLY TO RECIEVE HALF PRICE DISCOUNT!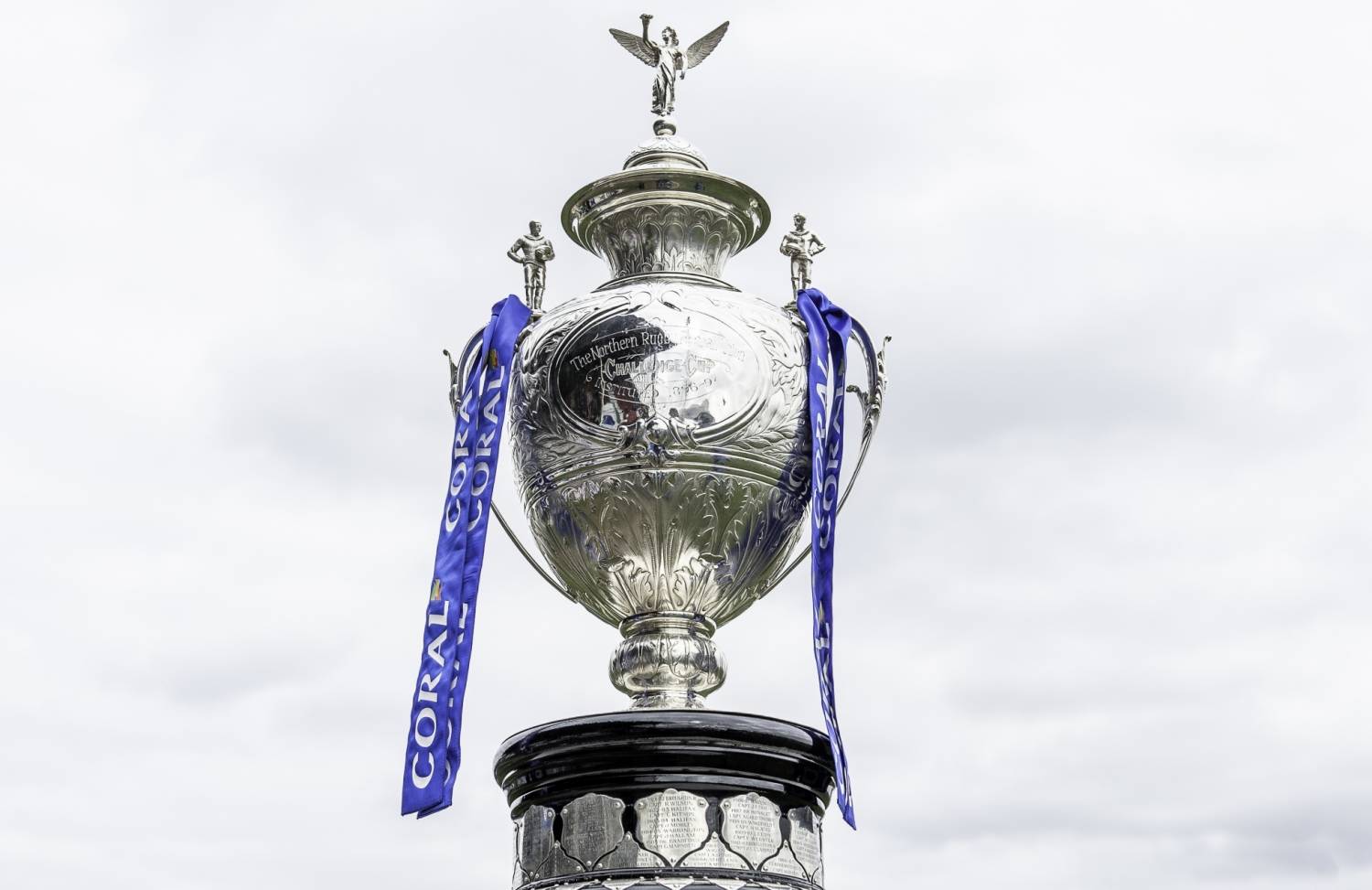 Get your tickets to see the Giants against The League Leaders for just £10!
Supporters have until 12 Noon on Sunday 12th May to access their exclusive 50% discount on Challenge Cup tickets for our tie with St Helens in the Sixth Round of the prestigious tournament.
The Giants are seeking a return to Wembley for the first time since 2009, and come up against the in-form League Leaders for a place in the Challenge Cup Quarter Final.
With the team just three wins away from the Final, Supporters are urged to come down to support the Claret and Gold!

Q: What can you get for a tenner these days?
A: A ticket to see the Giants face off against the League Leaders, @Saints1890

🎟️ Tickets for the our Challenge Cup clash against St Helens are now available

Get yours now 👉 https://t.co/5LBLh878F7 #HuddersfieldBorn pic.twitter.com/MfCyAvQx4d
— Huddersfield Giants (@Giantsrl) May 7, 2019
Ticket Prices - Buy Early and SAVE!
Adults - £10 (£15 from 12 Noon on Matchday)
Over 65s - £10 (£15 from 12 Noon on Matchday)
Under 17s - £5 (£10 from 12 Noon on Matchday)
Wheelchair Disabled/Carer - £10 (£15 from 12 Noon Matchday)/Free
Ambulant Disabled/Carer - Relevant Price/Free
All Under 12s and Under 19s Season Card holders will not have to purchase a ticket for this game, as they will be able to use their Season Cards on the gate as this game will be uploaded onto their cards. All Season Car Park passes and Bar Passes are valid for this game. St Helens junior Season Card holders will have to get their tickets from the St Helens Ticket Office, and their Season Cards will not be accepted on the gate.

All seats will be unreserved for this game, however Season Card holders will be able to sit in their seat if they bring their Season Cards with them.