11 May 2019
ACADEMY MAKE IT SIX FROM SIX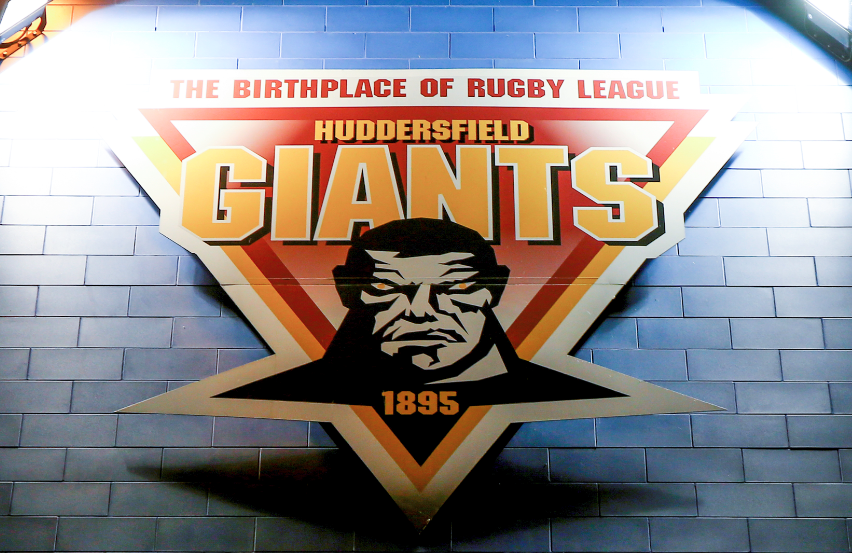 Huddersfield Giants U19 42-32 Warrington Wolves U19
Huddersfield Giants Academy produced a thrilling comeback to beat Warrington Wolves U19s at Victoria Park, 42-32, extending their winning run to six matches.
Josh Pinder opened the scoring for the Giants by converting his own try to give the Giants a 6-0 lead. The hosts struck back on the right edge but failed to convert, and then crossed over under the posts to give the Wolves the lead and this time successfully converted, making the scores 10-6.
Warrington got on a roll, scoring two more tries to give the hosts a 20-6 lead. Tom Mayoh dived over to bring the lead down to 10, with Pinder once again adding the extras to make the scores 20-12. They then went back to back through Callum Cameron with Pinder maintaining his hot streak with the boot to bring the Claret and Gold within 2.
The Giants broke quickly from a defensive set to force the mistake, and Corion made the scores 22-20 and restore the Claret and Gold's lead for the first time since the very first score of the match, Pinder added the extras again to extend the lead to four. Pinder closed the first half with a penalty to give the visitors a 26-20 lead into half-time.
Warrington got the first score of the second half and converted successfully to bring the scores level. Josh Pinder was involved once again as the Ben Tibbs received a fantastic pass from the scrum-half to give Huddersfield the lead once more. Pinder added the extras and the Giants went into a 32-26 lead.
Pinder created another try, this time with the boot as he set up Logan Simpson to score, and was the creative spark again a few minutes later, with a smart kick to score to Jack Flynn to score to increase the Giants lead, adding the extras as well to make the scores 42-26. Despite a late comeback with a converted try, the Giants held onto the lead.
The Academy have now gone six games unbeaten and have a chance to make it seven unbeaten when they face Newcastle Thunder U19s on May 23rd at Kingston Park.
Our coverage of the Academy is brought in association with the HGSA. Find out more about the HGSA, and the work they do to help run Academy games here and find out about admission prices here.