23 May 2019
HGSA NOMINATED FOR EXAMINER AWARD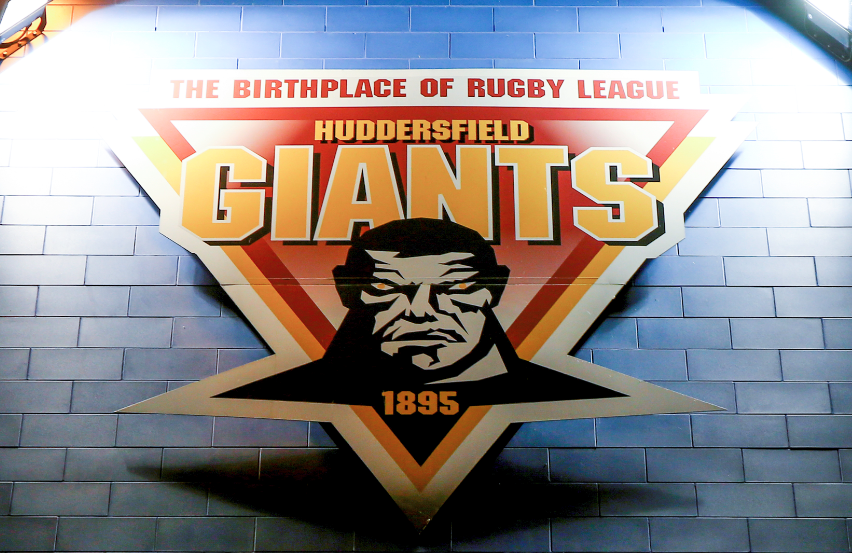 Huddersfield Giants Supporters Association have been nominated for the Examiner Community Group of the Year Award, to be announced tonight.
Huddersfield Giants Supporters Association will find out tonight whether it is to receive an award for it's outstanding work with the Giants at tonight's Huddersfield Examiner Community Awards.
The Association is up for the Community Group of the Year award, as last year it managed to raise £14,000 for Huddersfield Giants Academy and scholarship programmes, meaning the club can produce the Huddersfield-born Rugby League stars of the future.
Committee members act as stewards, scoreboard operators, social-media support and a whole host of other roles at all the Academy and Scholarship games at the Giants Academy's home games at Lockwood Park. Find out more about admission prices here.
The HGSA received the Keith Burhouse Memorial Award in 2018 in recognition of their outstanding support for the club and the next generation of Giants