23 May 2019
ACADEMY MATCH PREVIEW: VS NEWCASTLE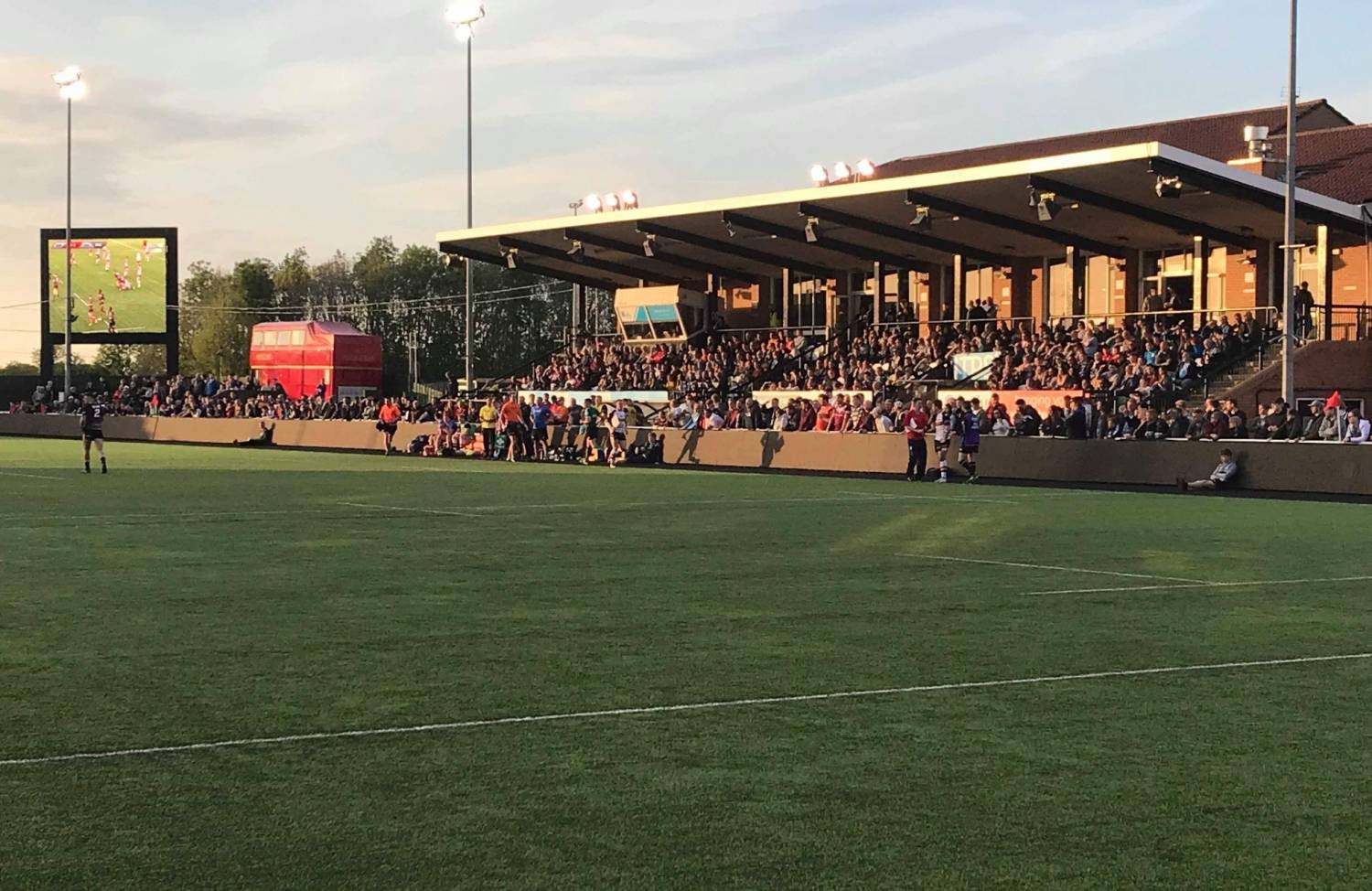 The Academy are back in action tonight and are looking to make it seven in a row with a win against Newcastle Thunder
Huddersfield Giants Academy can make it seven wins out of seven tonight as they face Newcastle Thunder at Kingston Park. After their comeback victory against Warrington last time out, confidence is high and with the Thunder having won just one game all season, Huddersfield can go as high as third win a win tonight.
With three players in the Yorkshire Origin squad impressing in the 36-30 loss to Lancashire at the Summer Bash, last weekend, the Claret and Gold are the form team in the Academy Championship at the moment, and are looking to secure back-to-back Top 5 finishes.

✅ @LondonBroncosRL
✅ @COHA_RL
✅ @leedsrhinos
✅ @WTrinityRL
✅ @CTRLFC
✅ @WarringtonRLFC

That's 6⃣ from 6⃣ for our Academy after beating Warrington 4⃣2⃣-3⃣2⃣ today!

Check out the Academy table 🔽

Match Report 🔗 https://t.co/rahKfhbXRB #HuddersfieldBorn 🐮🔔 pic.twitter.com/k1xsdWqoN2
— Huddersfield Giants (@Giantsrl) May 11, 2019
Particular attention has been levelled at Josh Pinder, with the commanding performance from the half-back in the victory over the Wolves receiving particular acclaim. Centre Dom Young has also been praised for his performances in the Origin games at the weekend.

🏉 @Giantsrl's Dom Young has been a stand-out for Yorkshire so far!

Yorkshire have the edge in Academy Origin 1️⃣

📺 The second-half of Academy Origin is minutes away.

Watch on #OURLEAGUE: https://t.co/MZBDhOuLFJ pic.twitter.com/GkcaOXG1Aj
— Rugby Football League (@TheRFL) April 20, 2019
Huddersfield have also confirmed that their tie against Bradford Bulls U19 will take place as a curtain-raiser to the Bradford vs Halifax Challenge Cup Quarter Final.