30 Jul 2019
LAWRENCE: TIGHTEST SUPER LEAGUE OF MY CAREER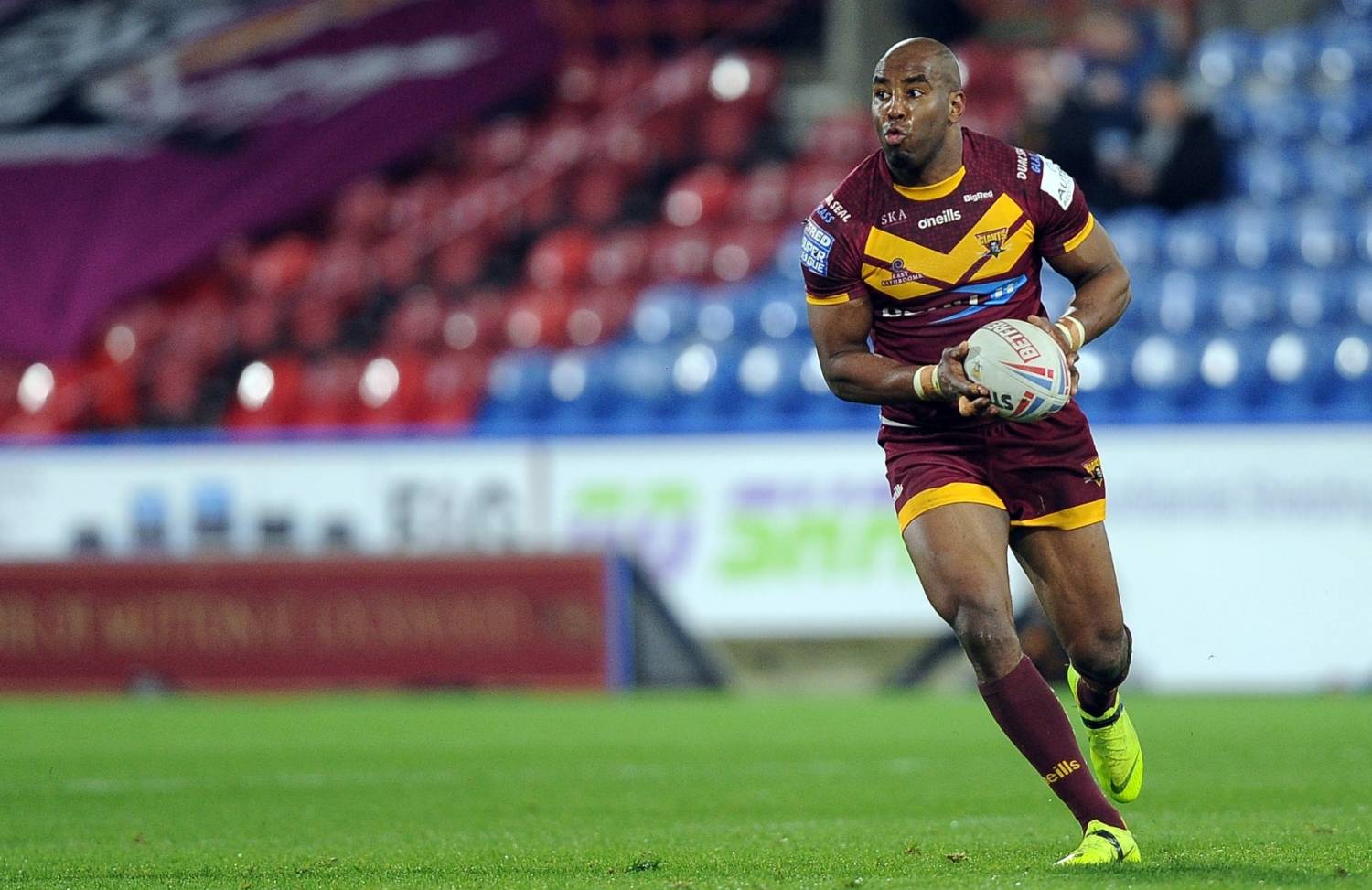 Michael Lawrence on his 250th Super League game, the competitiveness of Super League and the threat of Leeds Rhinos.
Michael Lawrence played his 250th Super League game last time out against Hull Kingston Rovers and has a message for all those who wished him well on the milestone.

"I just want to say thank you for all the messages of support, it's great to be in the company of players like Leroy Cudjoe and Eorl Crabtree as playing 250 games for this great club in the Super League."
Picking a favourite moment and a favourite try in his 250 Super League games is easy for Bruno - "Has to be making history with the club and lifting the League Leaders Shield in 2013. That was a special night and one of the best in the clubs modern history and Favourite try? Has to be my first try for the club at Millennium Magic 2008."
Lawrence has seen plenty of Super League campaigns to know the lie of the land and is confident that this is the tightest Super League campaign in his career.
"It's so competitive. Probably the most competitive I've experience so far in my career. There are no easy games and everyone can beat everyone else."
Leeds Rhinos have been a victim of the competitiveness of Super League and find themselves in a five way battle at the wrong end of the table to avoid relegation. Despite this, Lawrence this that they are a danger to the Giants.
"Leeds are a very dangerous side in a similar position to ourselves with great attacking threats all over the field. The preparation, thought has been great to be fair, we are ready for a massive Derby game."

"It's massive in context of the season and the Super League table and also massive to the fans. Being I local boy I know what it means to get the win over Leeds Rhinos".
Get your Leeds Rhinos Tickets Now!