15 Oct 2019
LUCKY SEVEN: FACTS ABOUT ASHTON GOLDING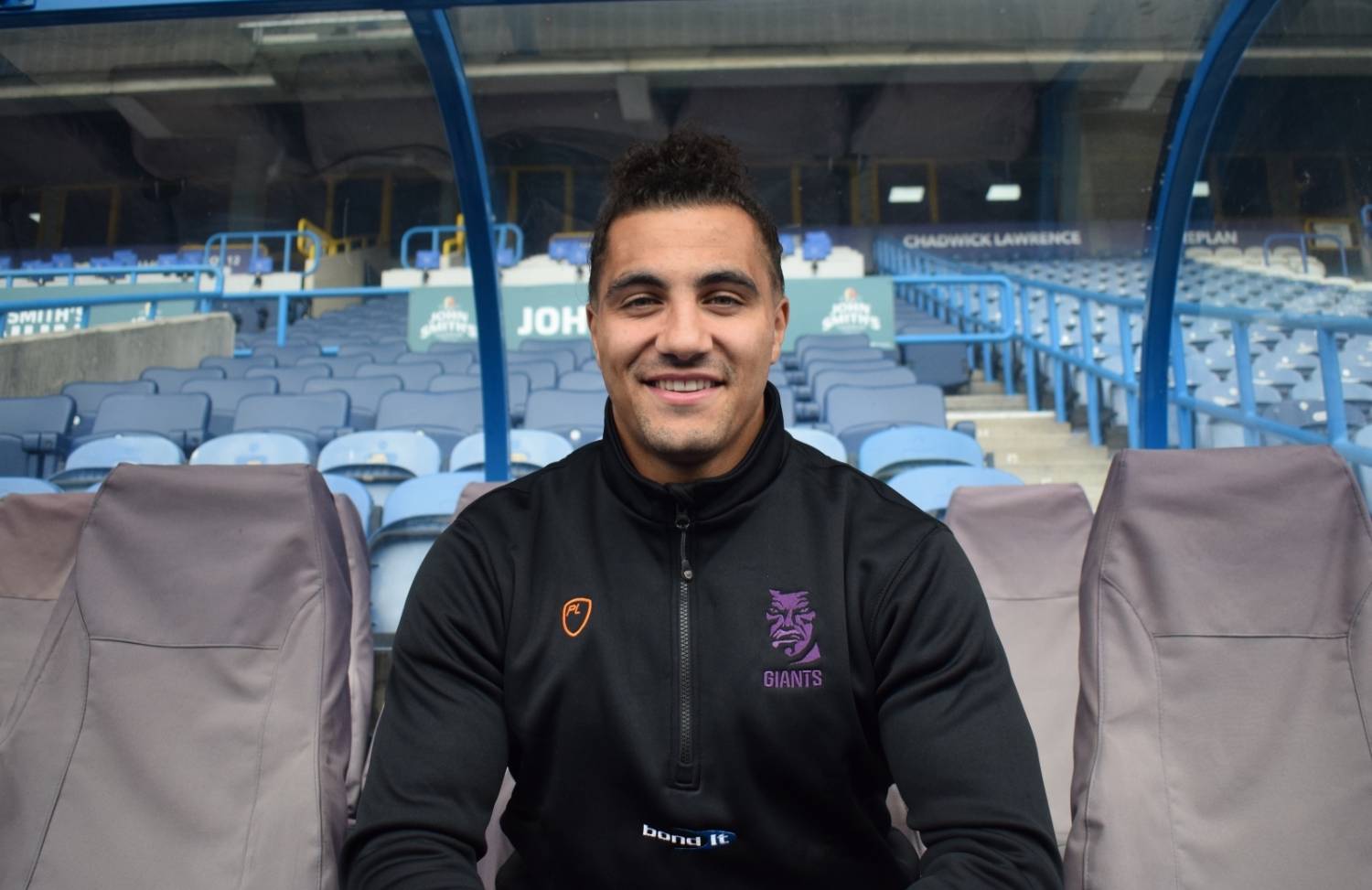 After the announcement of Ashton Golding's arrival today, here are seven facts about the former Leeds and Featherstone Man
By Sean Evans
1 - Golding scored eight tries in twenty-two appearances last season, six of which came during his time at Featherstone, in their epic run all the way to the Million Pound Game.
2 - During the Championship play-off series, Golding and Featherstone had to travel over 5000 miles in their quest for Super League status.
3 - Golding is of Jamaican heritage and has represented the Reggae Warriors on three occasions, including two appearances in the 2018 Americas Rugby League Championship - that Jamaica won.
Golding to the rescue!

Another amazing try-saving tackle from @leedsrhinos' @ashtongolding1 👏 pic.twitter.com/JlcIjIopvW
— Betfred Super League (@SuperLeague) May 23, 2017
4 - In winning the Americas Championship, Golding and his Jamaican teammates qualified for the 2021 World Cup, for the first time in history - they also take on England Knights this Sunday (20th October), at Headingley Stadium.
5 - In 2017, Golding made twenty-two appearance for Leeds Rhinos, in a season that ended with the side winning the Super League title.
🦏 @ashtongolding1 finishes the job for @leedsrhinos

Leeds got their #Super8s Qualifiers off with a win against Toulouse pic.twitter.com/rKJiP4oPoY
— Betfred Super League (@SuperLeague) August 11, 2018
6 - Golding has become the second signing of the off-season, joining Kenny Edwards.
7 - Making his debut in 2013, Golding has made over 75 appearances for Club and Country, and will continue his tally under the mentoring of Simon Woolford and the Giants.