24 Oct 2019
SCOTT GRIX LEAVES GIANTS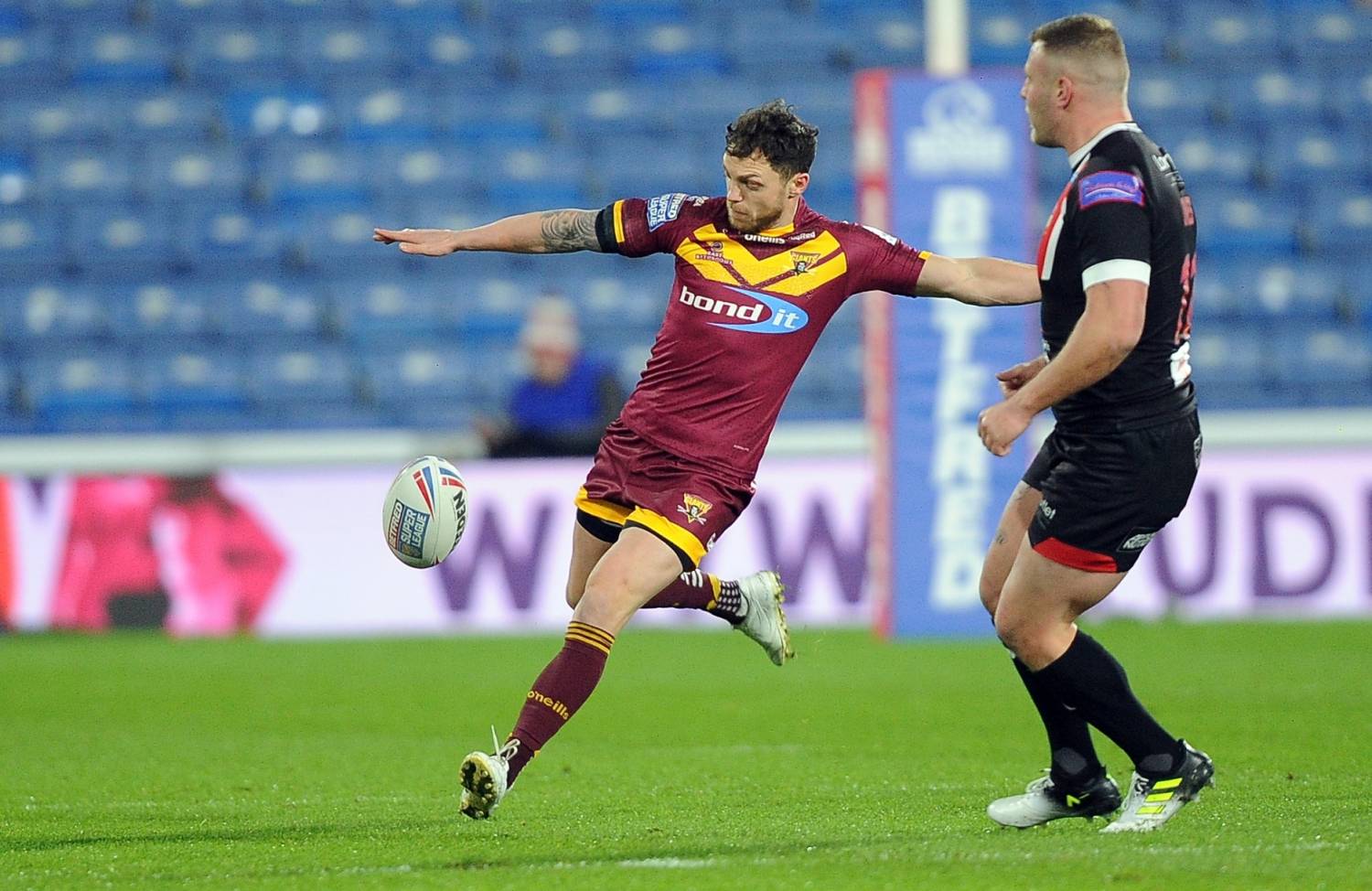 Scott Grix has left his role as Academy Head Coach
Huddersfield Giants Academy Head Coach Scott Grix has left the club to pursue a playing opportunity with neighbours Halifax.
The 35 year old joined the Giants last year and under his guidance took the academy side to 6th in the league and played a major role in the development of the clubs younger outside backs. The club will immediately look for a full time replacement in this vital role.
Giants Managing Director Richard Thewlis said "This is a tough blow for us in reality as Scott is very well liked and respected here and came a bit out of left field.
"Scott had indicated he wanted to play on but from our side the coaches simply could not see how this would work given the commitment we are seeking from all at the club especially with a new reserves team to throw into the mix and the huge logistical difficulties that will bring us.
"A decision needed to be made by Scott and he has chosen to carry on playing which we have to accept. We would most definitely have preferred him to stay with us however we now move on to seek his successor and Scott and his family will always be welcome back here and we wish him and Halifax every success during the 2020 season."