13 Jan 2020
GiantsTV is here!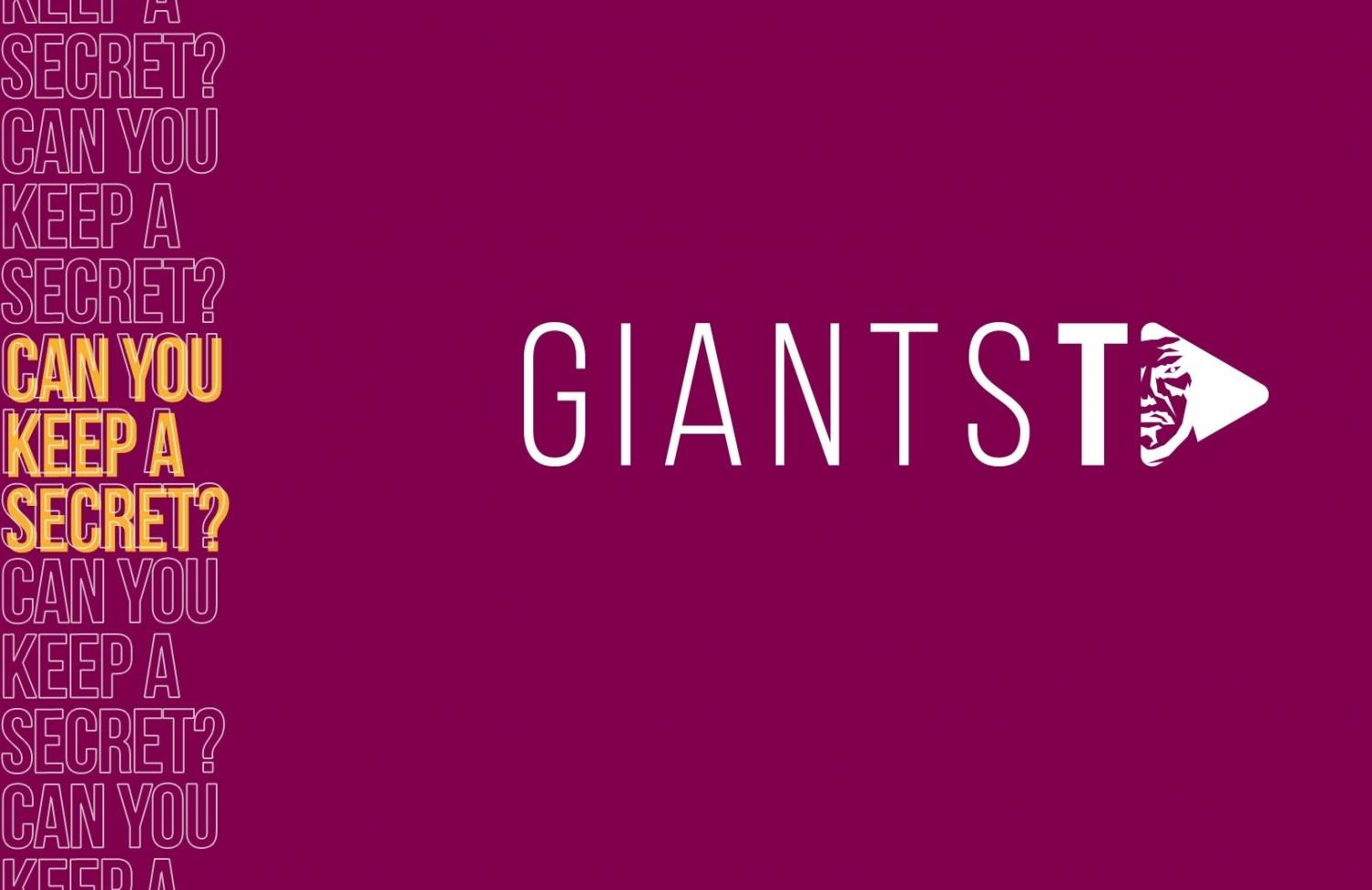 New service will feature games from all five of our teams, features from around the camp and our exclusive pre-season documentary
Huddersfield Giants are proud to announce the arrival of GiantsTV from 6pm today and is accessed directly through giantsrl.com/tv
Supporters can put themselves at the heart of the action from today with the highly-anticipated launch of GiantsTV, the new Video-On-Demand (VOD) service from Huddersfield Giants.
Giants Managing Director Richard Thewlis said " During the off season we have invested in both staff, equipment and technology to now be in a position where Giants TV is a reality. We have mooted the idea for a number of years and felt now this was the time for us to make it happen and deliver what we hope will be a service to the supporters that will bring them closer to the club and significantly increase our social media interaction. "
Fans will be able to watch replays of every minute of the action from the Giants five teams; Men's First Team, Men's Reserves, Academy, Scholarship and Women's Side. There'll also be must-see exclusives, including 'Stand On Our Shoulders', a mini-documentary exploring the rebuild after the 2019 season and 'Spill the Tea', where our reporters sit down and gossip with figures from around the club.
Passes cost £2.99 per month, or £29.99 per year, meaning the service is the best value in Super League and offers fans unrestricted access to the ins and outs of the Giants camp at an unbelievable price.
But that's not all. As an introductory offer, GiantsTV are providing the first 500 subscribers with a free month to see the service for themselves when using a month pass.
Use the code Free_Month to access your first 30 days free of charge after selecting a month pass. GiantsTV promises to get you closer to the action than ever before.