13 Jan 2020
Crabtree confirmed as Pre-Match Show host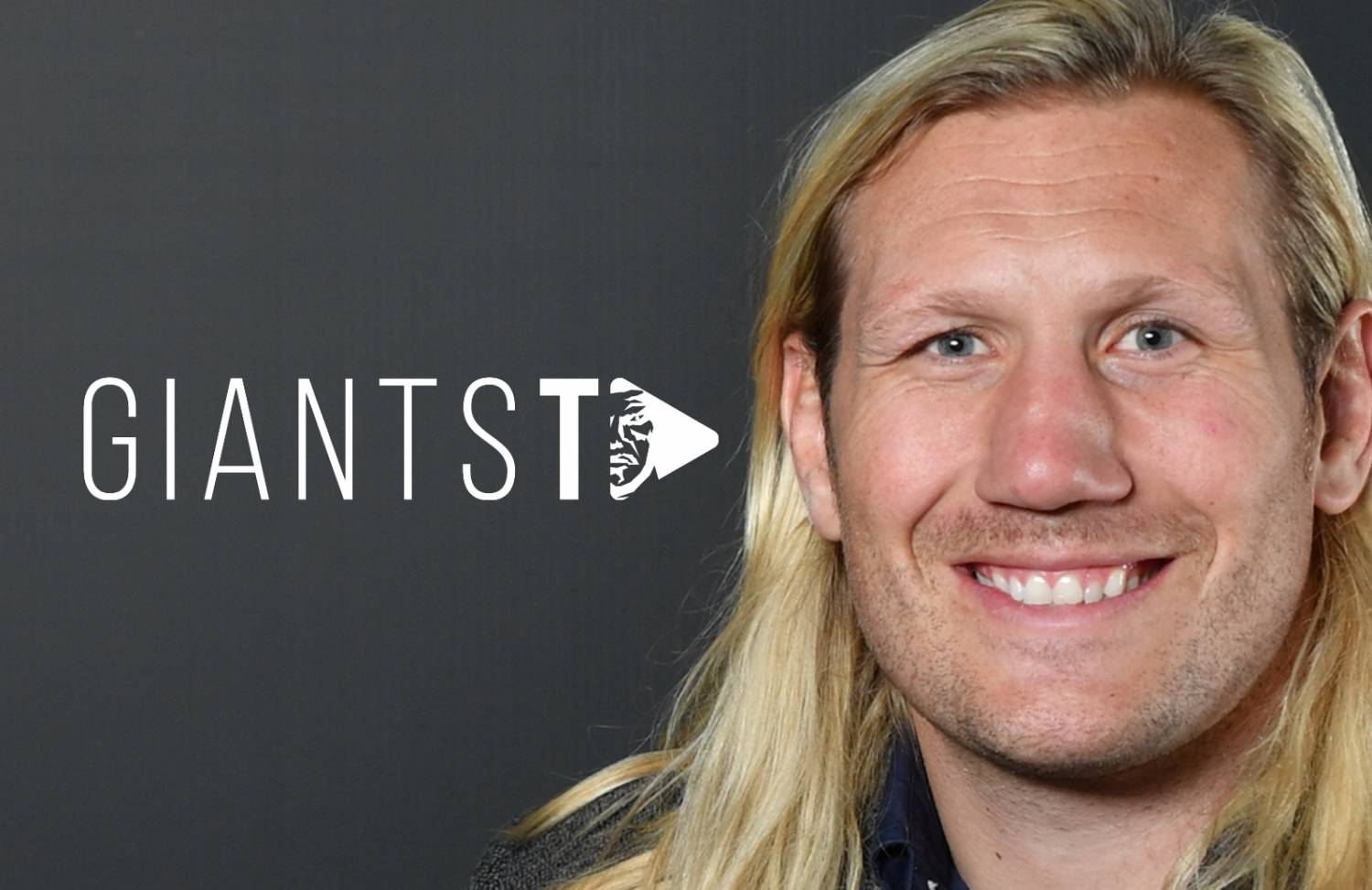 Giants legend will bring you the latest thoughts and views ahead of every Giants matchday, courtesy of Giants TV
Eorl Crabtree has been confirmed as the host of the Giants Pre-Match Show, brought to you exclusively on GiantsTV, our new online VOD (Video On-Demand) service.
The Pre-Match Show will bring you the latest news, views and stories from the camp just before every Giants matchday, and will feature Crabtree and co-host Sean Evans alongside a host of guests from around the world of Rugby League.
Crabtree said: "It's hugely exciting to be involved with this project and to be confirmed as host of the Giants Pre-Match Show, we'll be bringing you all the info you need to know, every Super League and Challenge Cup matchday.
"GiantsTV brings fans closer to the action, and with the GiantsTV, we'll be in the best possible position to give you all the latest news and views on match day"
GiantsTV are offering the first 500 subscribers 30-days free before the Giants opening game against Catalans on February 1st by using the code "Free_Month" at checkout. Check out the first episode on giantsrl.com/tv now.