27 Feb 2020
Crabtree on Friday: A true test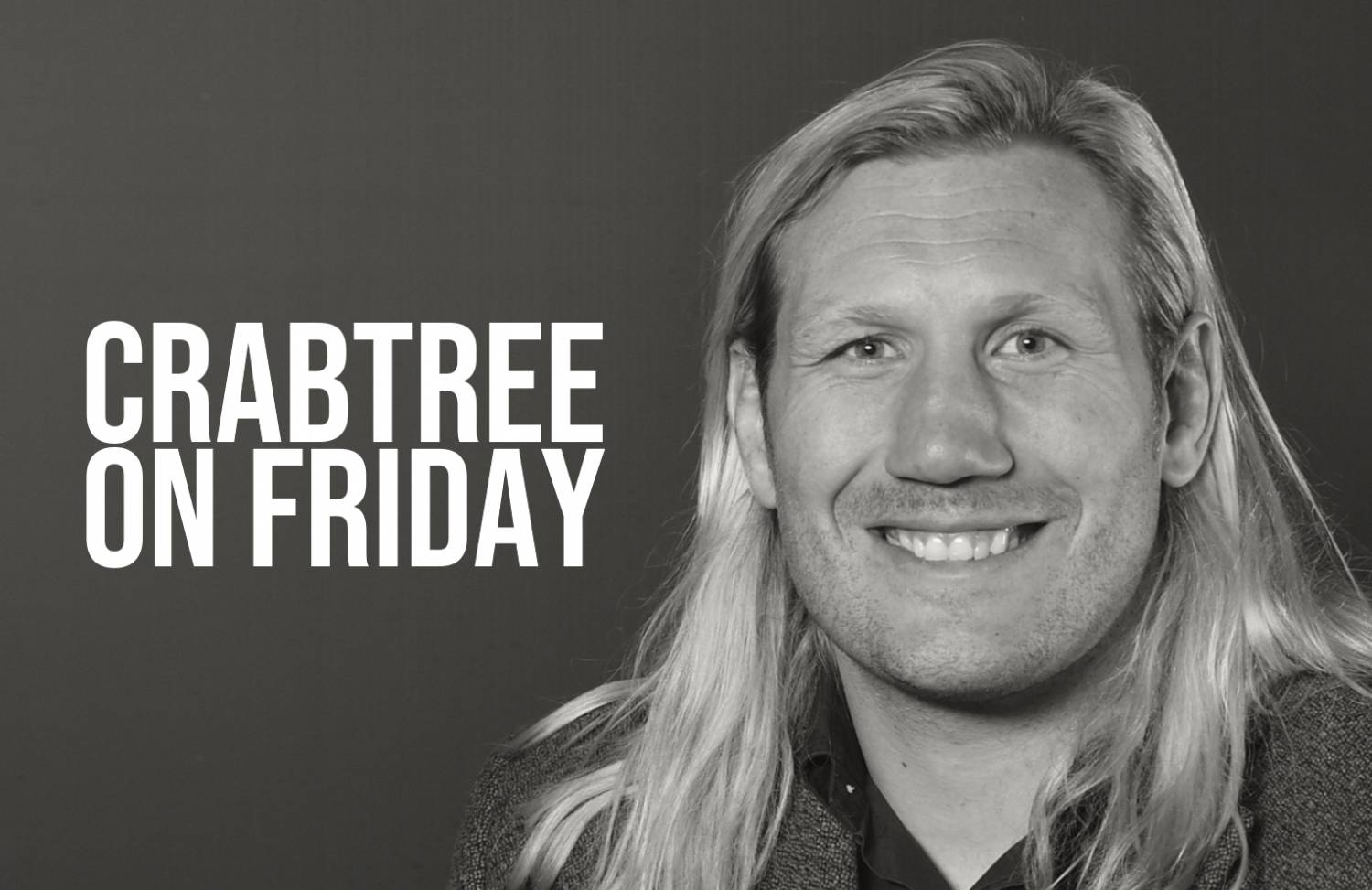 Eorl Crabtree talks the test of Wigan in his weekly Giants column
After a blustery and windy trip to East Yorkshire saw the Giants return with the two points, the Giants now face the five-time Super League champions in their belated first game at the John Smith's Stadium. This is a real test for this side, and from listening around the camp, they look enthusiastic and ready to go.
I listened to Joe Wardle's Press Preview this week and he emphasised that the squad are buzzing for the challenge, and happy to have people write off their achievements in the first three weeks - what a mentality to have in the lead up to a huge game. The difference in the vibe in the camp from 2019 to 2020 is stark, we're more confident and we're striding out to prove something to the Rugby League world again.
Despite this, however, the challenge laid before us is massive this week, and we're facing off against a side just as historic as us in terms of their Rugby League heritage, but a side that know how to get the job done. They've often started slowly and got going as the year went on, but this year, a blip at Castleford aside, they have started really well and come into the game with the Super League's star-man at the minute, Bevan French.
This time last year, our two sides met, Huddersfield secured the victory and sent Wigan to the bottom of the Super League table. This year, we're at the other end of the ladder, fighting to keep our unbeaten run going into Round 6 of the season. What a turnaround for both clubs. I'm looking forward to a battle of the ages this Sunday, and I hope to see you there too.