16 Mar 2020
Academy victorious in home opener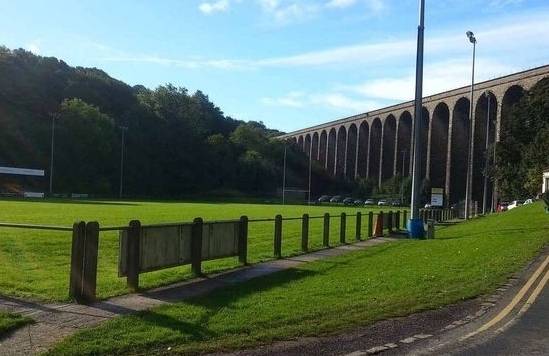 Huddersfield Giants Under 18s 32-12 Newcastle Thunder Under 18s
Huddersfield Giants set their Academy record at two from two as the Claret and Gold youngsters overcame Newcastle Thunder Academy 32-12 at Lockwood Park.
The Giants got on the board early, taking just 4 minutes for Aidan McGowan to score in the corner off the back of a scrum play. Sean Slater added the extras to make the scores 6-0 early on. Twenty minutes in, Robson Stevens kept a high pace of play with a quick play-the-ball to send James Johnson free for the score, with Sean Slater once again adding the extras.
McGowan found Connor Carr a few minutes later for yet another score, Slater this time missing the conversion. Huddersfield kept the pressure up with 30 on the clock, as a Newcastle player was stripped one on one, with the loose ball being pounced on for Connor Carr to get his second try of the game. Pryce added the extras to make the scores 22-0.
After 33 minutes, Newcastle got their first try of the day to reduce the deficit to 18, but just before half-time, the Giants got over again with a try from Kieran Rush, Pryce once again adding the extras to make the scores 28-6 at the break.
Newcastle got the first try of the second stanza, and a quiet period saw no scores for 25 minutes. However a kerfuffle after 30 minutes of the second half saw both a Newcastle player and the Giants' Max Hindle see 10 in the bin. Huddersfield reacted best to the 12 vs 12 battle, and scored courtesy of Will Pryce to get the final score of the game, winning 32-12 and continuing their unbeaten start to the season.