17 Mar 2020
Statement: Covid-19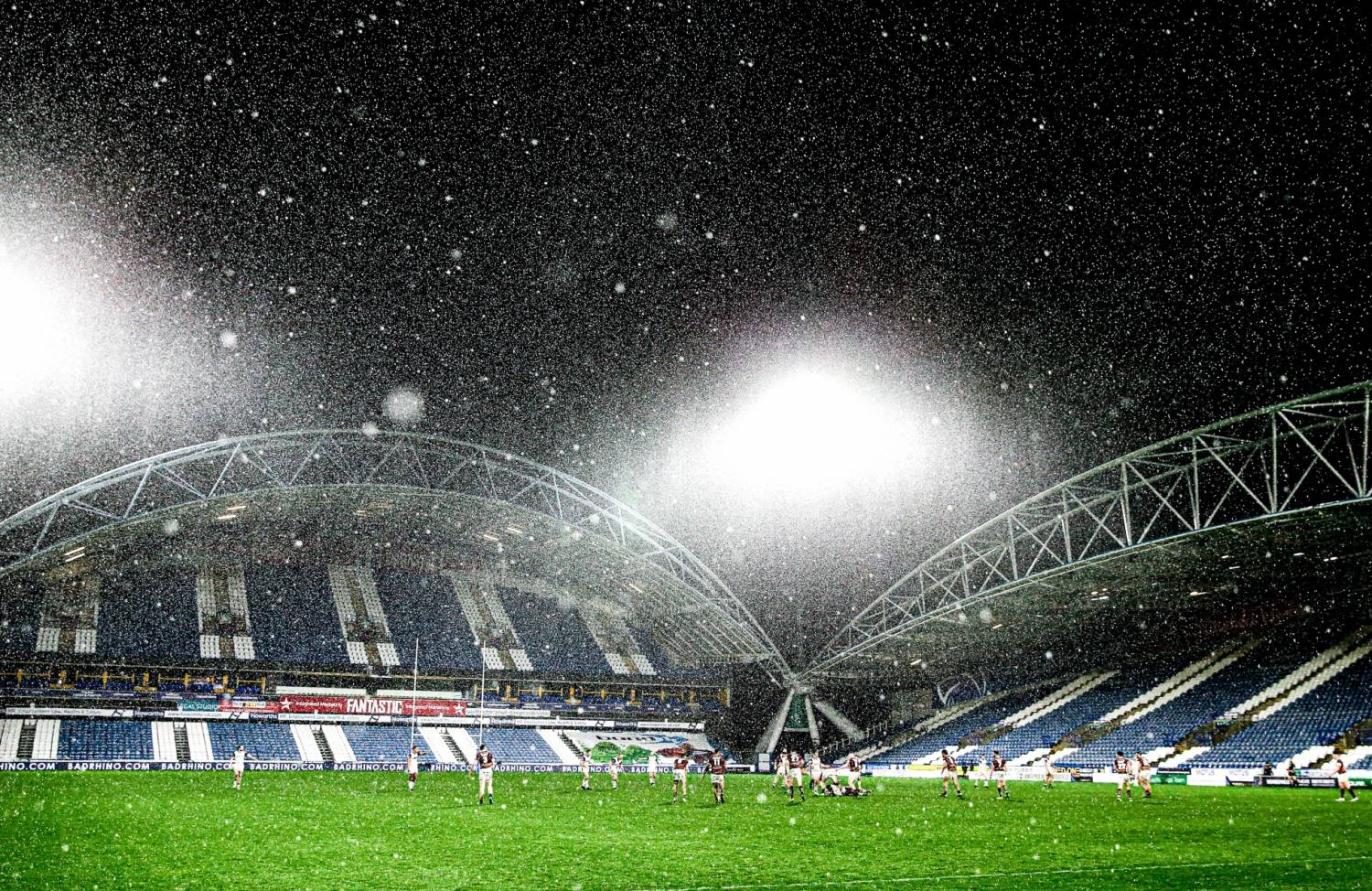 Following yesterday's government statements regarding the Coronavirus, the Giants will be operating from the John Smiths Stadium on a skeleton staff.
The shop will be closed until further notice, however customers will still be able to buy on line and merchandise posted out once per week.
The Ticket Office will be closed until further notice, however all tickets are still valid for when games resumes and again the online facility remains.
The lottery will be operating as normal and the draw will take place weekly as usual.
The commercial, marketing and media staff will work from home and their contacts are asked not to visit the stadium but to communicate via e mail and phone.
The players and coaches working from the Giants Training Centre have already been stood down and asked to remain at home while a plan is formulated to enable them to maintain some degree of fitness during the enforced lay off.
As an organisation we have a responsibility to everyone to ensure that the spread of the virus is kept to a minimum and we return to the sport that we love as quickly and safely as we can. Please be aware that phone lines may not be manned but voicemails will be in operation. If you have any urgent enquiries please e-mail enquiries@giantsrl.com.
We would ask for your patience, support and understanding at this very difficult time for the club and country.