20 Mar 2020
Say hello to Will, Say hello to Rugby League 101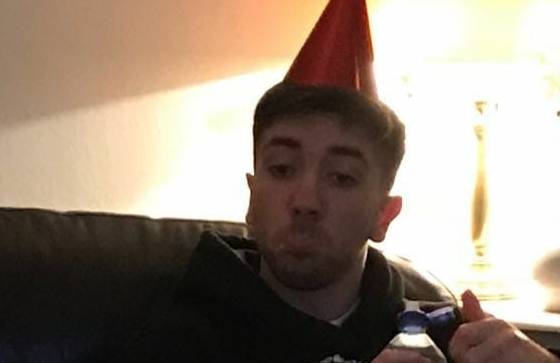 This is Will. Will doesn't know anything about Rugby League. So we're going to change Will for the better.
This is Will Liang. Will is a Camera-man here at GiantsTV, but he has a nasty and terrible secret. He doesn't actually know anything about Rugby League. He joined us on placement to learn about the game during the 2020 Season. That turned out great.
So, we're all going to be getting to know Will quite well over the course of this enforced break, because today we're announcing that we'll be starting a very interesting project. We're going to teach him the entire game of Rugby League while we're off.
We've decided to design a course for him to learn the wonderful world of Rugby League.

We'll be teaching him about the history of the game, about the games that defined the zeitgeist of the sport, the tactical innovations, the positions and the things that make Rugby League, Rugby League.
We won't be spreading misinformation, either. We'll be talking to a plethora of experts from around the game. You can join in too, as we'll be opening each of our experts to an Q&A so you can send in your questions.
Our first lesson will be with Professor Tony Collins, author of Rugby's Great Split, Rugby League in Twentieth Century Britain, 1895 And All That and How Football Began: A Global History of How the World's Football Codes Were Born. He'll be talking Will through the history of the game, why it's unique and how it developed over the course of it's history... and yes, this will be on the test.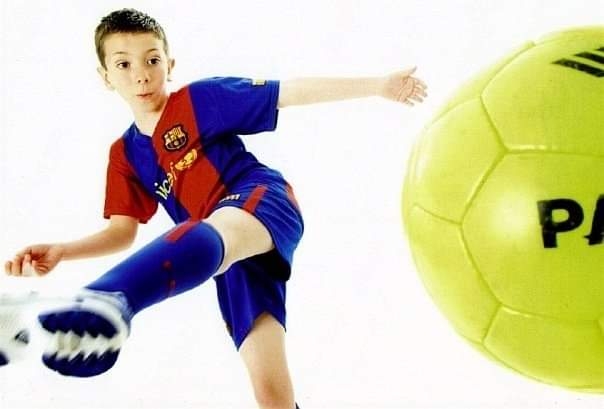 This is also the image that he provided when I said to him "please give me an image of you being sporty". He's told us that while his career at Barcelona was short-lived, it did provide many memorable moments. Hopefully we can provide him, and you with many more over the course of the next few weeks.
Welcome to Rugby League 101.