15 May 2020
Twin boost for Giants as Seniors remain in the Claret & Gold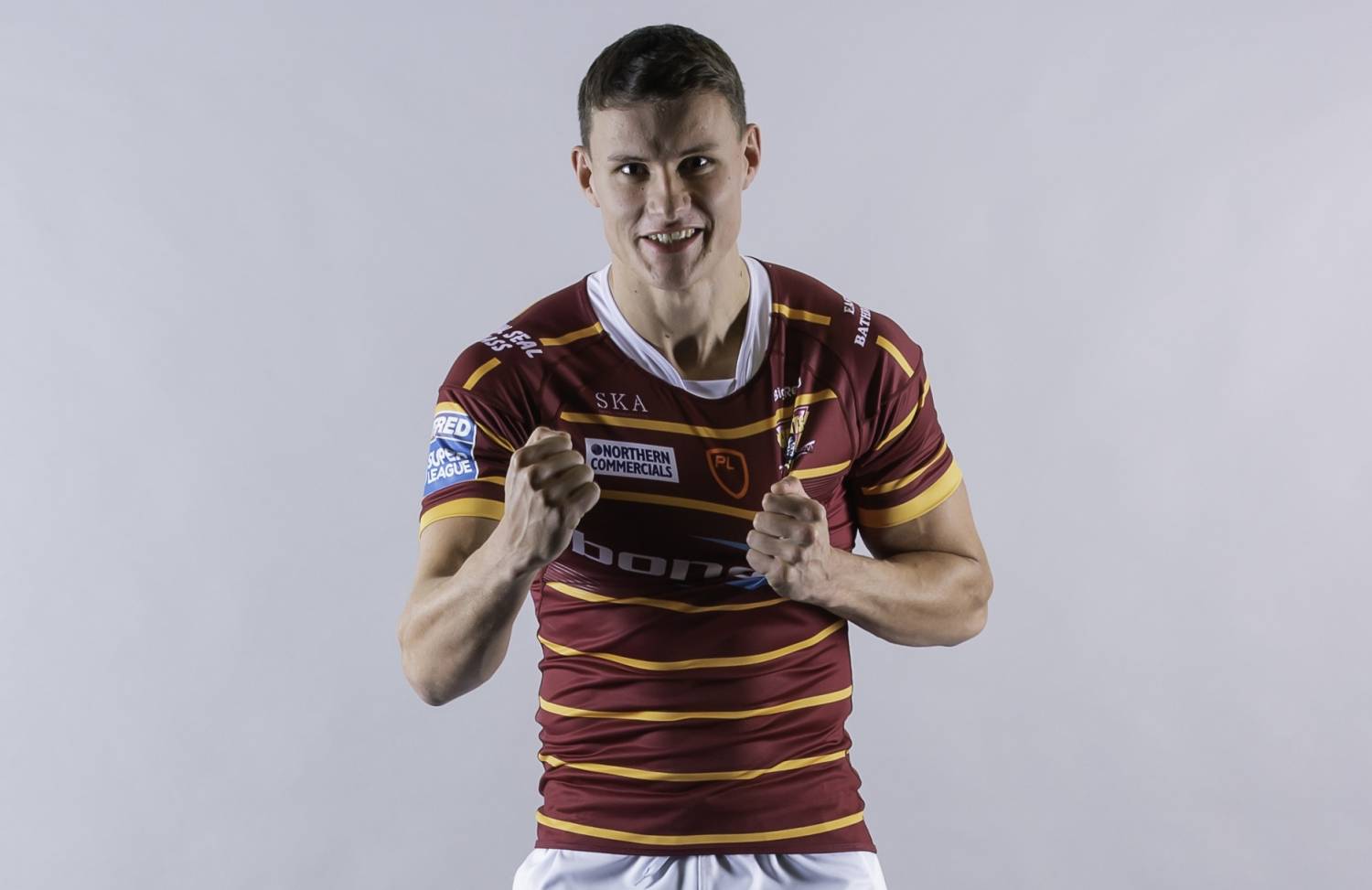 Louis & Innes Senior have each signed one-year contract extensions with the Claret & Gold
Louis Senior & Innes Senior have signed a contract extension that will keep them at the club until 2021. The two were ever-presents in the Giants squad in 2019, with Innes Senior making 18 appearances and scoring 4 tries and Louis appearing 13 times and scoring 8 tries, four of which came on the final day comeback win against Catalans Dragons.
Louis Senior said: "I've really enjoyed my time at Huddersfield Giants so far and have managed to get a lot of game time in recent games.
"I played pretty much the whole of the second half of last season and have only missed out on a couple of games this year so far so I'm happy with the progression I'm making with the giants, which has made this contract extension easy to sign."
"We've been training hard during this time and managed to put some muscle on but still miss all the gym equipment and it's hard to do much rugby training with only two people."
Innes Senior said: "I've been enjoying my rugby at Huddersfield Giants for a long time so it felt natural to sign an extension. I'm excited for the future of the club, especially with the squad we've got at the moment. I feel like we've got the best squad we've had since I made my debut so I'm excited to see what we can accomplish!"
"Me and Louis have managed to maintain a pretty good training schedule since lockdown and I've always got a training partner so I'm able to continue working on a lot of aspects of my game already. I know I'll be in a good condition for when the time arrives for me to start our second pre season."
Simon Woolford, Huddersfield Giants Head Coach said: "[Louis & Innes are] very significant retentions for our club"
"They've come along nicely over the last 2 years and I'd expect to see continued improvement both physically and mentally I'm the boys next phase"
"They have all the tools - Big, strong, fast, they really do have the rugby league world at their feet. How far they go in this game will be purely dictated by Loui and Innes"
"They're great lads to coach and we look forward to working with them for the next 18 months"