27 Jul 2020
Turner to be granted testimonial year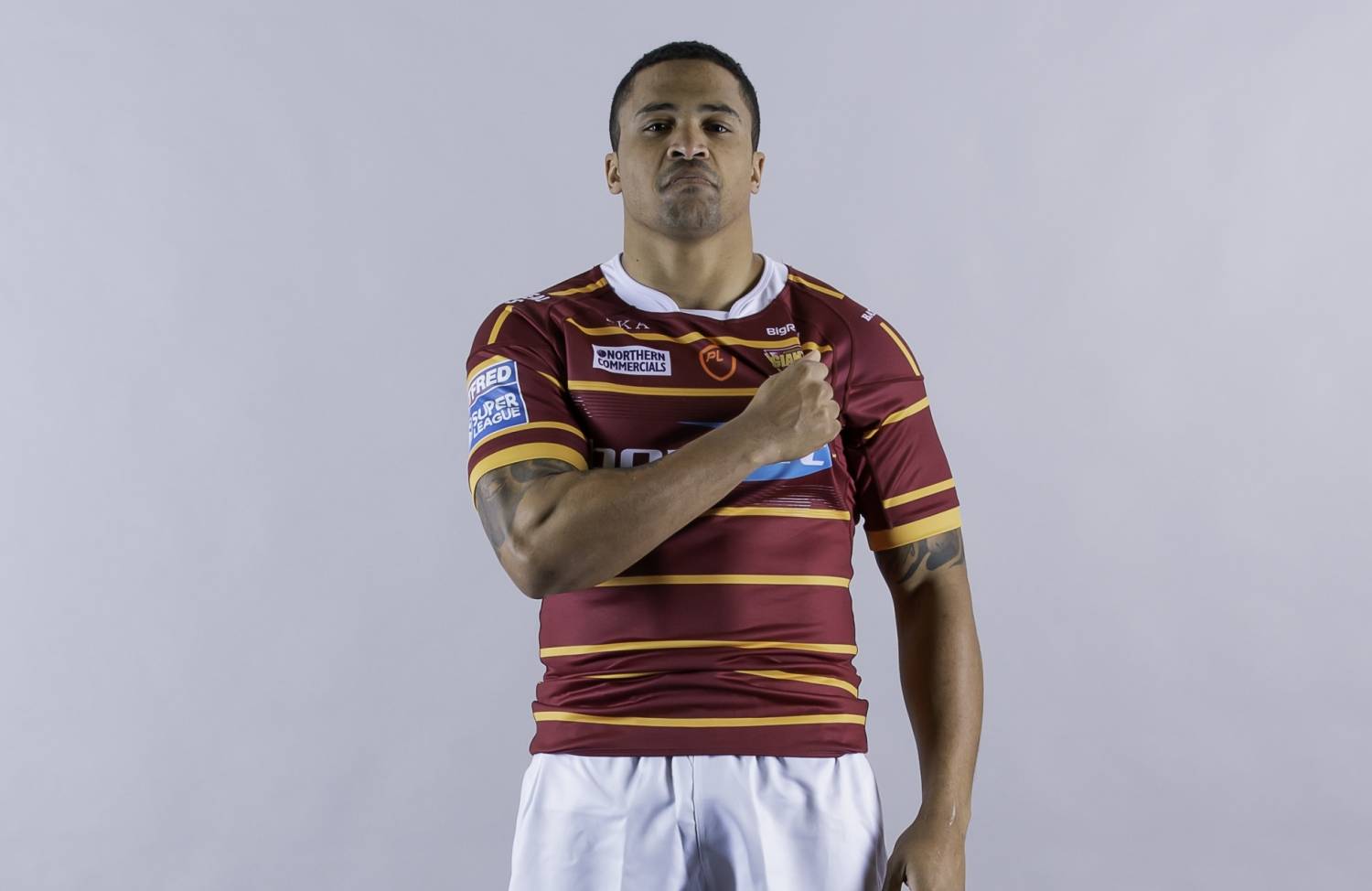 Jordan Turner will have a testimonial year in 2021
Jordan Turner has been granted a testimonial year in 2021. The centre has made 59 appearances for the Giants in a 14 year career at the top level.

He will begin a year of celebrations from the beginning of 2021 with a number of special events, including a testimonial match, in the works.
Turner is also preparing to tie in Jamaica's involvement in next year's World Cup as part of his plans.
"It means a lot to me really," he said.
"I've not spent ten years at one club but I'd like to think I've given a lot of service to the game. I debuted at 17 and I'm 31 now, to be granted one is a massive honour and to have a bit of recognition for my services is something I'm proud of. To have a match dedicated to my career is a real honour.
"I'll be doing the majority of regular things, an opening dinner, and a couple of fan forums. I'm hoping to have some social media raffles and loads of different things.
"But I'm quite excited about the end of the testimonial which coincides with the World Cup. I've spoken to Alex Simmonds who is the general manager of Jamaica and we've discussed having a closing party linked with an opening party for Jamaica's World Cup campaign, which would be something a bit different
During his career Turner has played in 268 Super League games, scoring 84 tries