12 Sep 2020
Update: Huddersfield vs Wakefield Trinity Streaming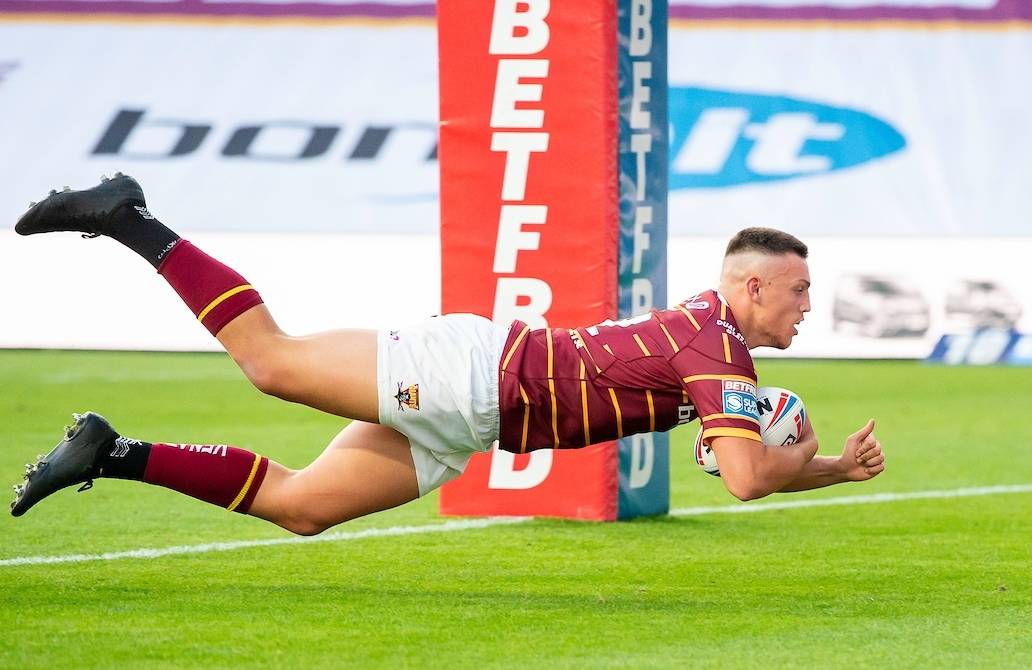 Huddersfield Giants will make their long awaited return to the John Smith's Stadium, albeit behind closed doors, with a rearranged 'away' game against Wakefield Trinity on Thursday, 17th September at 3:00pm.
The game will not be televised, but will be available for Season Ticket holders via the OurLeague app.
You must apply for your code by 5pm on Tuesday, or you we cannot guarantee you will get a code.
If you have already received a code for previous games, you do not need to claim a new code.
Accessing your code

To receive your unique access code (applicable to you as a season card holder and needed before you login in to or join OurLeague) you will need to register your interest via e-mail at media@giantsrl.com stating your name and season card account ID (available on your season card). You will have the option to watch the game live as it happens, or watch back later in the week. FAQ page for fans: https://www.rugby-league.com/streaming_faqs
Redemption process
1. Ensure you are logged into your Our League account, or create one if you don't already have one.
2. Head to the Live Stream section.
3. At the top of the page, click on 'Redeem your Season Ticket Voucher Code Here'.
4. You should now have been redirected to the code redemption site.
5. Enter your code in the box which you have received from your club.
6. You will receive a 'Success' message once your code is entered.
7. You can now watch home and away games for your club via the Our League app or via the website.
Customer service
Issue redeeming code: Ourleague@streamamg.com
OurLeague login issues: support@incrowdsports.com