4 Dec 2020
Giants announce virtual WIB event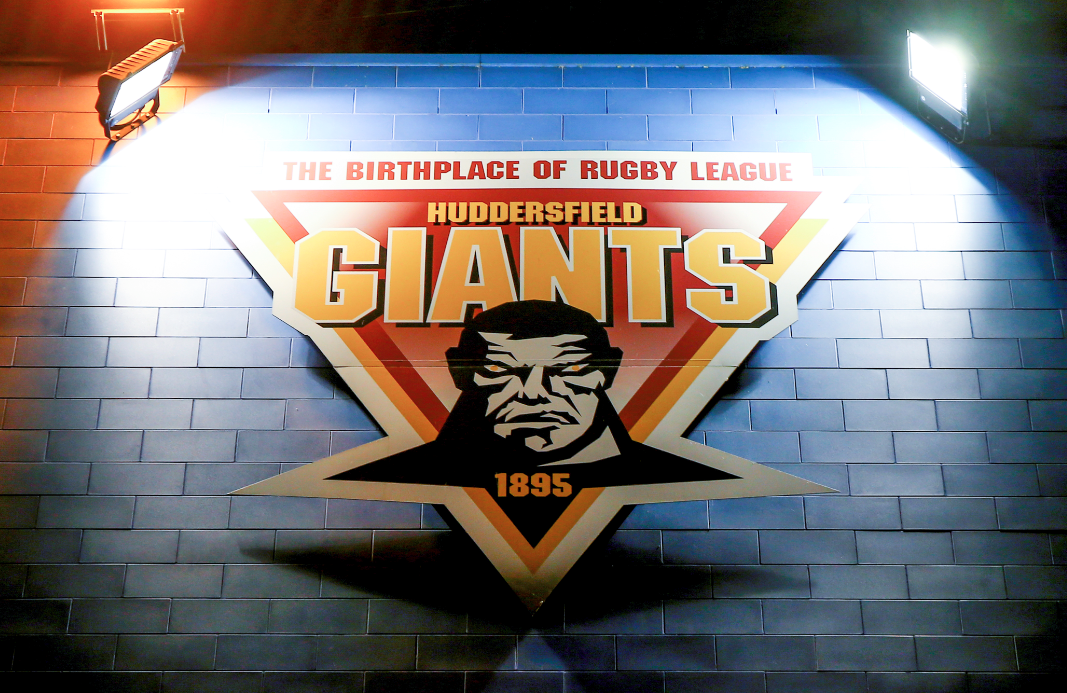 The Huddersfield Giants are delighted to announce the next – virtual – Women In Business event at lunchtime on Tuesday 8 December 2020.
Full details, and how to book, can be found by clicking here.
The Huddersfield Giants launched the Women In Business (WIB) network in 2019; recognising that; over a third of our fan base is female; and that there were few Women in Business events in Kirklees.
This free of charge series of three live events has built into an audience of well over 100 at each of the five events held since.
The theme of each event is Inspiring Women In Business, with a speaker telling their own success journey, often from humble beginnings, and a second speaker with a real business take away lesson.
Our next event has local girl Claire O'Connor telling her amazing story of building her BabyBallet business into a huge success, as well as other pieces of useful information for Women in Business.
Giants Commercial Director Andrew Watson said: "We are really proud of our WIB network and felt, just coming out of Lockdown 2, and ahead of Christmas 2020 it would be great to inspire Women in Business into the Christmas break and into 2021. We were hoping for 25 to attend our first event; 75 did so! All the glitterati of Kirklees WIB!"