10 Dec 2020
BetterYou renew partnership with Giants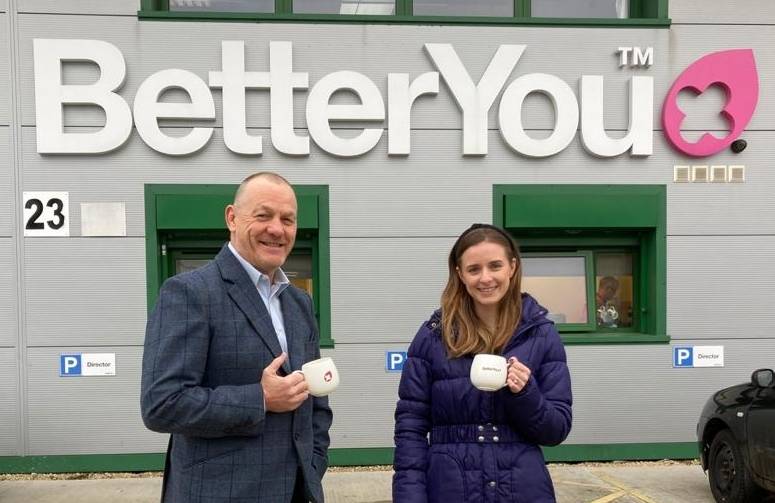 BetterYou, Huddersfield Giants wellbeing and recovery partner since 2018, have renewed their partnership with the Giants and will remain a kit partner in 2021. The partnership sees BetterYou provide the Giants players with the key nutrients and minerals – namely magnesium, vitamin D3 and K2 often missing from the modern diet – they need to improve performance and enhance recovery using the most innovative delivery methods available on the market.
Brian Blacker, Huddersfield Giants Commercial Manager said: "BetterYou's position as wellbeing and recovery partner is vital to the smooth running of this organisation, and we are very pleased to have them on board for our fourth successive year.
"I once again look forward to working with BetterYou over the coming year and am delighted that they have chosen to extend their association with Huddersfield Giants.
Jennifer Julian, Marketing Director at BetterYou said: "BetterYou is proud to renew its partnership with the Huddersfield Giants, as their wellbeing and recovery partner, for 2021. Since our first season together in 2018, we have created a strong partnership, and we are excited to build upon this and develop it further over the coming year.
"This will be our fourth season powering one of the most progressive and professional teams in the sport and our unique partnership provides players with essential vitamins and minerals – namely vitamins D3, K2 and magnesium – needed to enhance athletic endurance, strength performance and muscle recovery."