4 Dec 2020
Easy Bathrooms renews partnership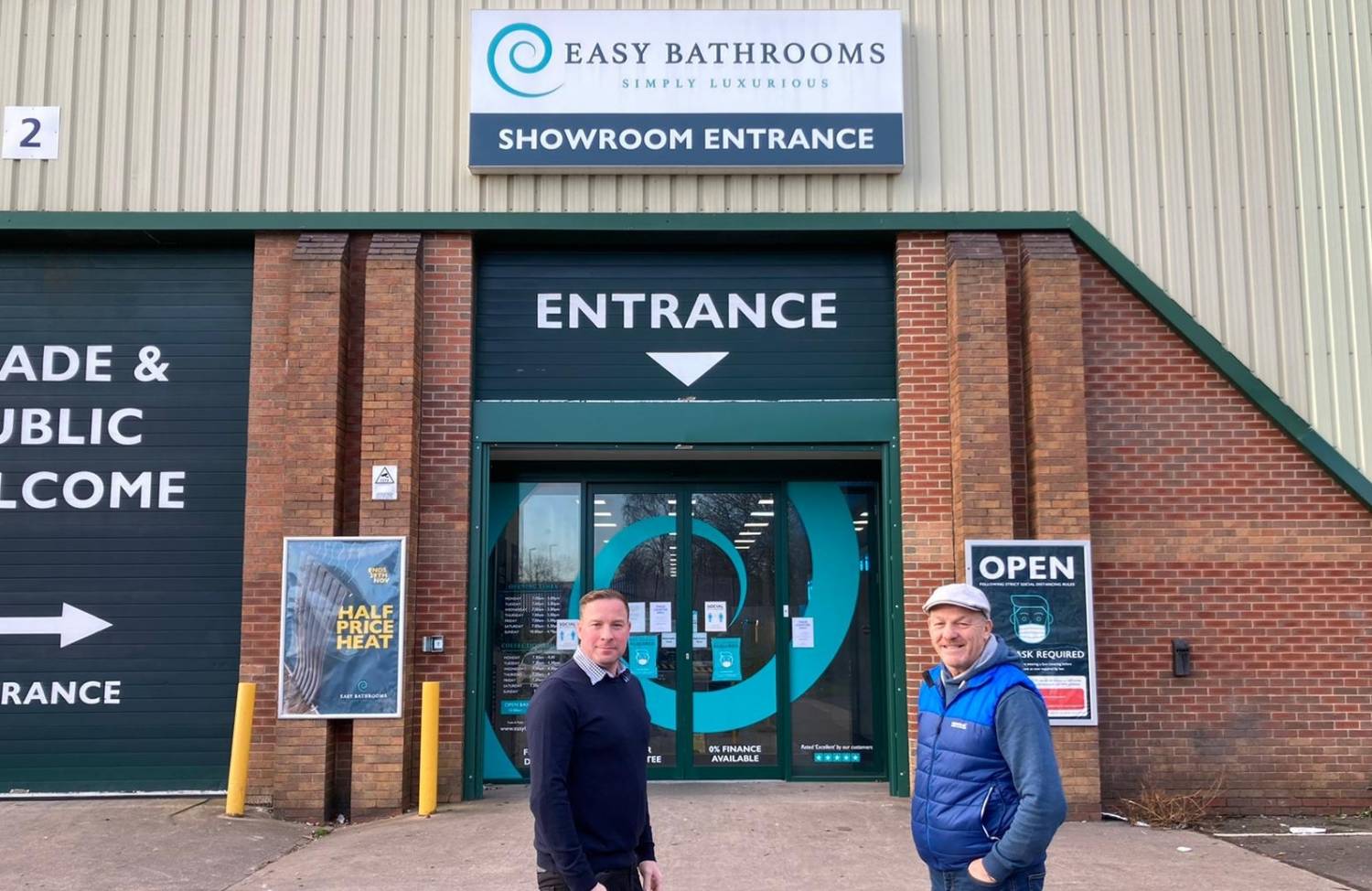 Easy Bathrooms have renewed their partnership with Huddersfield Giants for 2021 season
Bathroom and tile retailer, Easy Bathrooms, has renewed its partnership with the Huddersfield Giants for the 2021 Season; featuring on the back of the 2021 Principle and Alternative Kits.
Launched in 2012 by Huddersfield businessman Craig Waddington - with just one store in Leeds - the firm has quickly expanded across the UK, now with 64 showrooms nationwide, including a superstore and warehouse in Birstall and a store on St John's Road in Huddersfield.
Brian Blacker, Huddersfield Giants Commercial Manager, said: "Easy Bathrooms is a real success story from right here in Huddersfield - with the St John's Road store their second store opened on the way to spreading nationwide. These are the kind of businesses we want to be associated with, and for Easy Bathrooms to continue their partnership with us is fantastic. "We're delighted to have Easy Bathrooms featuring on a more prominent position in 2021 shirts, and we're delighted to use our exposure to help a business that has been a valued partner in recent years."
Craig Waddington, owner of Easy Bathrooms, commented: "As a Huddersfield Giants fan myself - and with us having a store in the town - it's a natural partnership for us. Rugby league is a sport that brings people together, and after such a tough year, we knew that sponsoring 'our team' for the third year was the right thing to do. We look forward to a great 2021 season."