16 Dec 2020
Reload: Huddersfield 24-22 Wakefield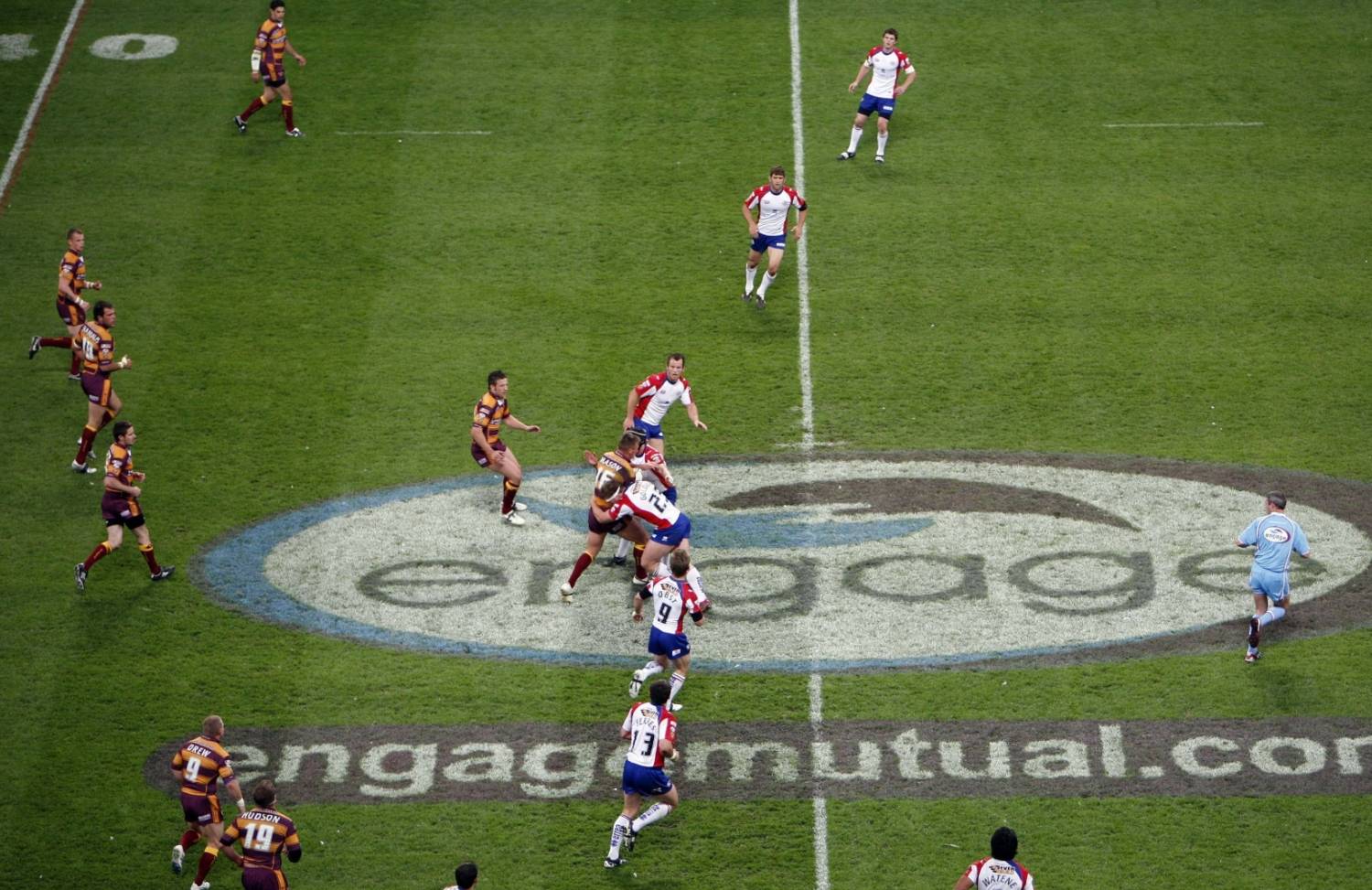 By the 30th March, no-one said it would be possible. As the Giants slumped to their seventh consecutive defeat to begin the 2007 season, few would predict the turnaround that would ensue.
It is now 12 years since the Giants secured their first ever Super League berth, and with a team including such Giants' greats as Paul Reilly, Chris Nero, Eorl Crabtree & Brad Drew, it is hard to argue that following on from their 2006 Challenge Cup Final appearance, that this was the first 'golden era' of the Giants in Super League.
Giants New Recruits for the 2007 Season

The Giants and Trinity had met 3 times previously to the showdown and it had been one way traffic; a 56-12 win in Round 8, a 36-12 win at the first ever Magic Weekend and a nip and tuck 24-23 win in Round 20. Trin came into the game in poor form, losing their previous two games as they slipped in the hunt for a playoff spot. Huddersfield came into the game winning 5 of the last 6 and sniffed the chance of reaching the post-season for the first time since promotion to the top-flight four years earlier.
The Visitors however took the lead in the showdown, with Paul White racing 90m to open the scoring in the 5th minute, with Trinity adding the extras and kicking a penalty to give them an 8-0 lead moments later. Paul Reilly crossed over for the Claret and Gold in the 18th minute and found some momentum, with Jamahl Lolesi crossing over to give the hosts the lead with ten minutes to play in the first half.
Jason Demetriou scored two quick tries, however and the Giants were behind as the half-time hooter went to end the first-half. Jamie Rooney kicked an unbelievable 42 metre penalty early in the second half to give the visitors a ten point lead and the chances of a playoff spot being secured looked distant.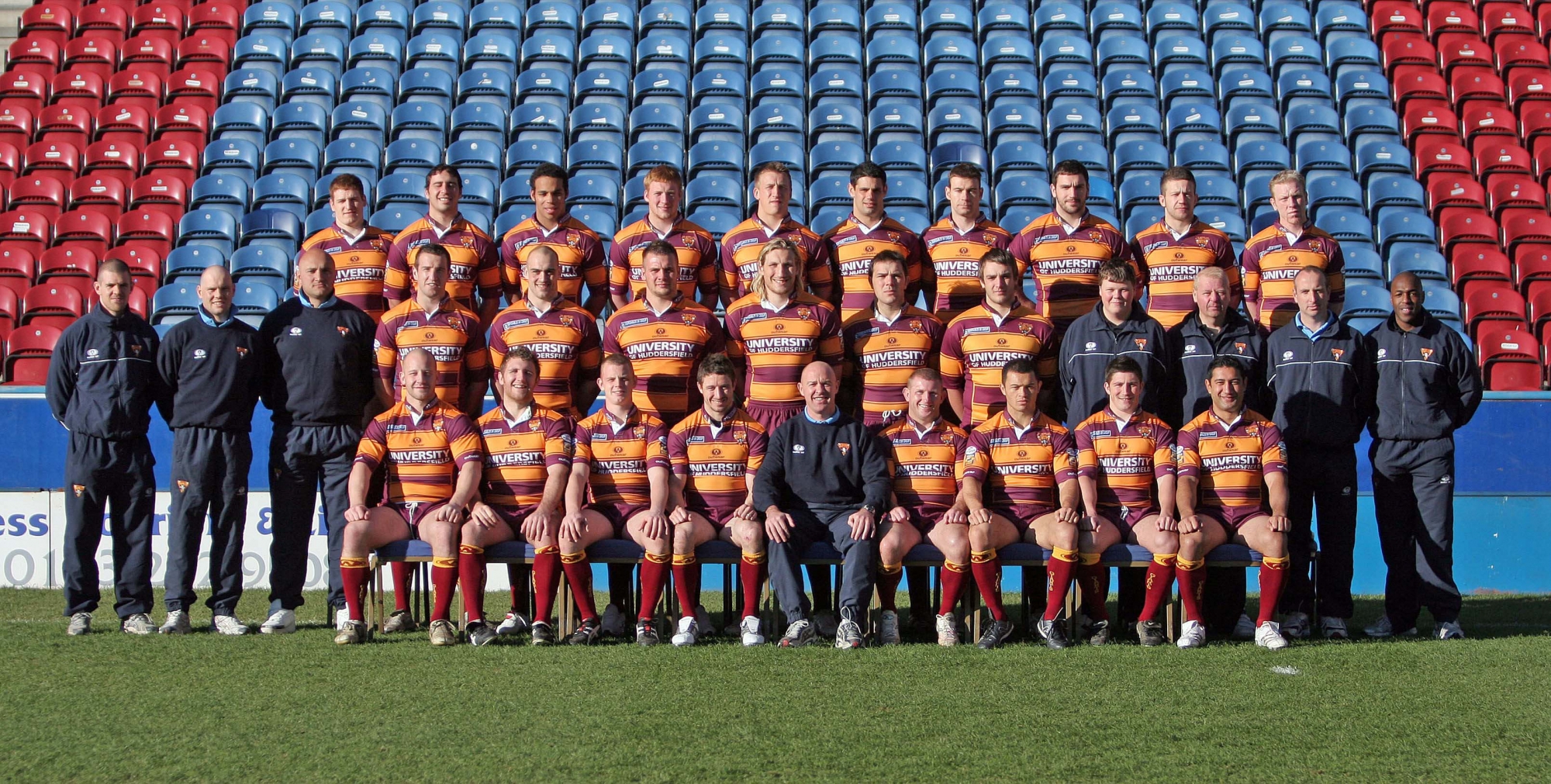 The old adage of 'penalty, penalty, try' rang true again and Lolesi was set up for his second try of the game soon after, followed by a try from Stephen Wild to give the Giants the lead. A nervy final few minutes ensued as the Giants attempted to hold on - and they did, securing a playoff berth that seemed impossible a third of the way through the season.
The Giants would have to wait for their maiden playoff win, but faced Hull FC in their first ever elimination final and Lolesi, Wild, Reilly and co would seal their names in the Claret and Gold folklore forever.