17 Mar 2021
HGCT are ready to Offload with RLCares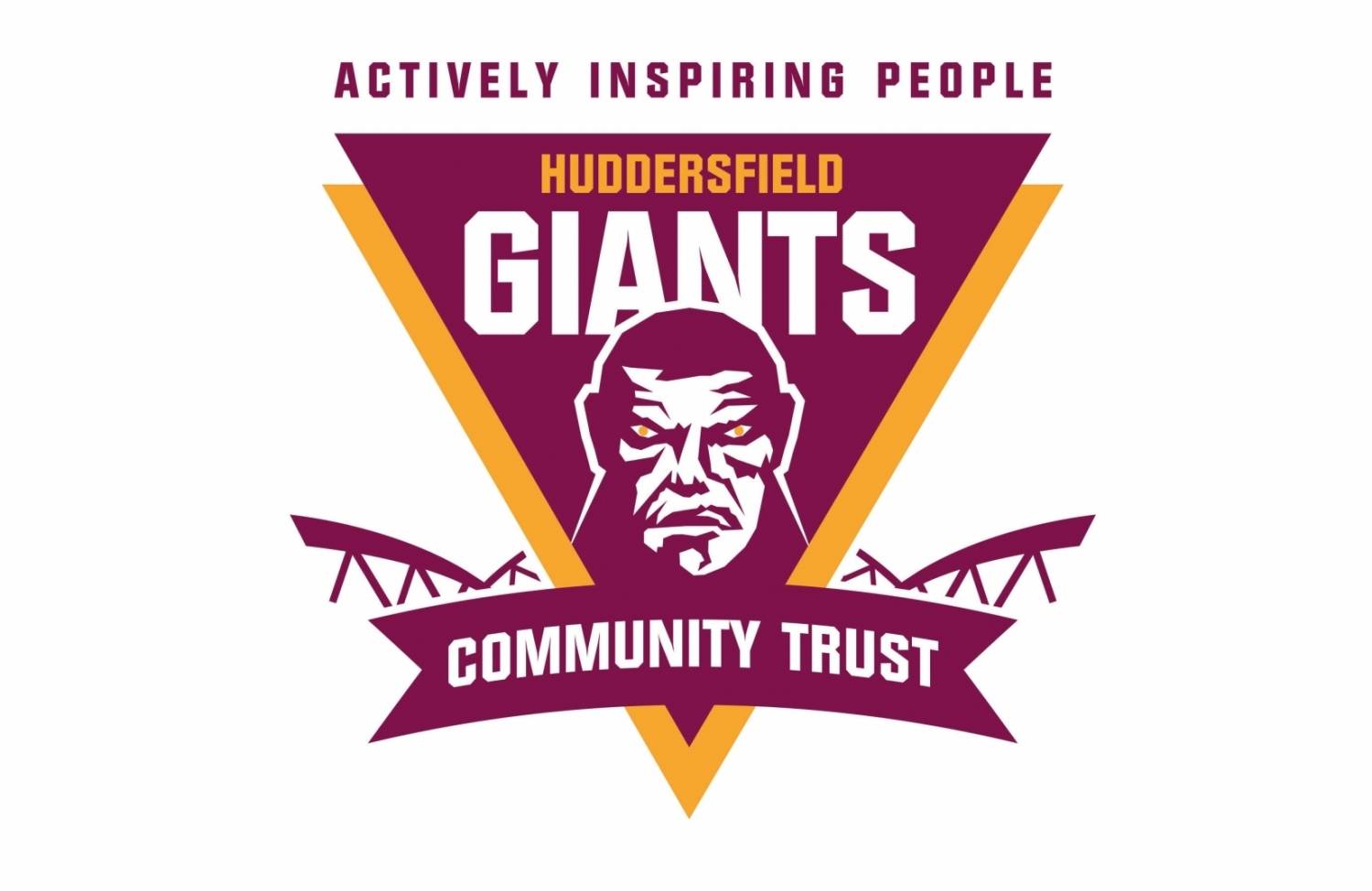 Offload is Rugby League Cares acclaimed men's mental fitness project which allows men to engage with current and former players to learn the techniques clubs use to manage players' mental and physical fitness.

The project is helping challenge how the sporting world tackles issues such as depression and anxiety, and is already receiving widespread acclaim for its work.
Almost one in 10 men will suffer from depression at some point in their lives. Men account for 75% of suicides in the UK, the biggest cause of death for men under 50 and a leading cause of death in young men in England. Yet only 36% of people referred to psychological therapies in the UK are male.
Huddersfield Giants back row forward Kenny Edwards, has spoken about his own battles in life from a young age and how he has managed to overcome them. Now the Giants star wants to help others over overcome their demons and improve mental fitness by supporting Offload Huddersfield. "Experiences of my own and what I've been through, coming out of some dark places myself, when I heard about the project and being able to support people within the community who may have been through similar to what I had been through I jumped at the opportunity to get involved with the programme."
WHAT IS OFFLOAD?
Experts in men's health, rugby players, coaches, fans and clinicians have come together to devise a mental fitness programme which has been tailored and adapted to engage and support men.
Men are invited to come behind the scenes of their home team, meet and talk with current and former professional players to learn techniques that Rugby League Clubs use to manage mental as well as physical fitness of their players.
Over the course of the 10-week 'season of fixtures', men build their own mental fitness, whilst having fun, in a relaxed atmosphere and develop coping strategies to challenge difficult situations and learn how to recognise when people close to them may need their support.
Huddersfield Giants Community Trust Head of Sport Dan Wilczynski had this to say about the project: "Being given the opportunity to deliver such an important project like Offload, which supports men's mental fitness particularly after how difficult the past 12 months have been for us all is magnificent for both the trust and the area of Kirklees. We are all extremely excited to see this programme start to help make a difference to men within our community.
With the support of RL cares, Kenny, the club and others, the programme has huge potential to make a positive change and support men within our community. With Offload we have a really great opportunity to tackle mental fitness and make a positive change."
WHO CAN ACCESS THE OFFLOAD PROGRAMME?
Offload fixtures are available for men aged 16+ and free to attend. The project is a 10 week fixture block with presenters each week speaking about a range of topics. You can see the fixture list HERE.
Offload Huddersfield will begin its first fixture block on Wednesday 21st April 2021, 18:00 – 19:30 at The Zone, St Andrews Road, Huddersfield, HD1 6PT.
Squad members can participate in fixtures as often or as little as they feel comfortable with. The fixtures are delivered in a 'no-pressure' situation and all information shared at fixtures is treated in strictest confidence.
RL Cares Head of Community Emma Goldsmith added: "We are delighted to welcome Huddersfield Giants to the expanding Offload family and are looking forward to enhancing the lives of men across Kirklees. Offload is proven to work since 2017, more than 2,500 men have taken part in Offload and taken away lots of advice and insights that have helped turn their lives around. Offload has a fantastic ability to not just change lives, but to save lives as well. The fixtures are a great way for men who may be struggling, or who know someone who is having a tough time, to tackle sensitive issues in an engaging, fun and confidential way."
Offload donations page: https://www.justgiving.com/rugbyleaguecares
For further information please email Head of Sport Dan Wilczynski, Dan@hgct.co.uk.
To book onto the block of fixtures starting Wednesday, 21st April 2021 please click HERE
*Please note that due to Covid restrictions we are limited to just 15 spaces to stay within the guidelines provided. All sessions will be COVID secure and participants safety will be our main priority throughout each session.