18 Mar 2021
Big Red Industries have extended their shirt sponsorship until the end of 2021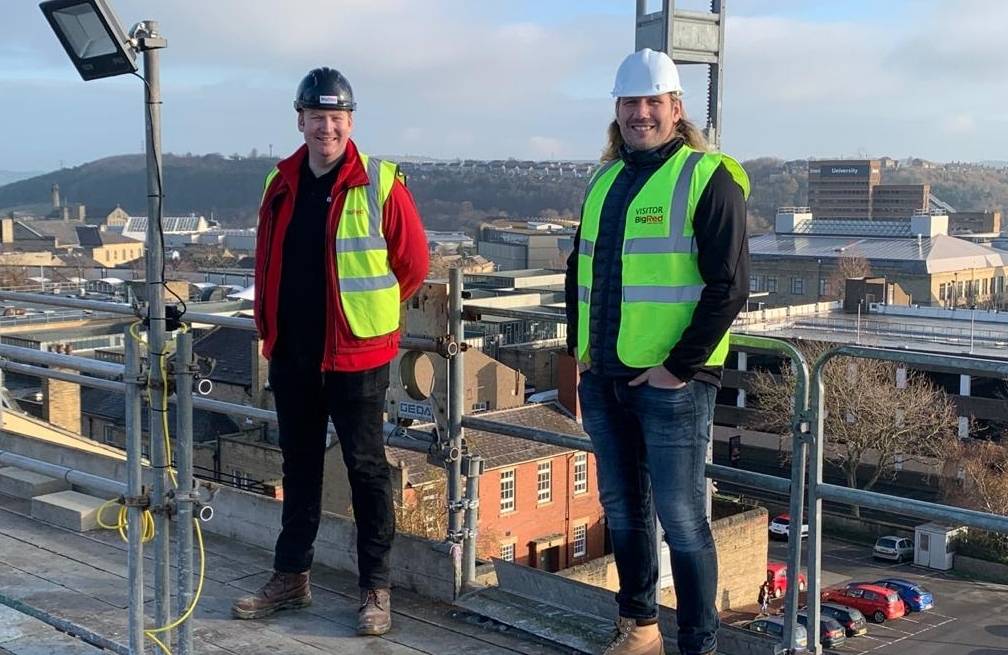 Huddersfield Giants are delighted to announce that Big Red Industries are renewing their shirt sponsorship with the club for 2021.
Mike Lomas, Managing Director of Big Red Industries said "I take great pride in our partnership with the Giants, they have been massive to me in my personal and professional life. I started my Giants journey at the back of the Chadwick Lawrence Stand with my trumpet! Now my company's logo sits proudly on the right collar of the Giants Playing shirt."
"I can't wait to get back to watching live games - the fans are incredible and I've had some amazing laughs with them at home and away matches! A great club, with great people!"
Eorl Crabtree, Club Ambassador said: "It's great that Big Red have decided to extend their deal with the Giants. Their support is invaluable and we're delighted to have them back on board. Mike is a key part of the Giants Family and represents excellence Huddersfield business with a growing world-wide reputation."