25 Mar 2021
Portcullis Partners on Giants Playing Shirt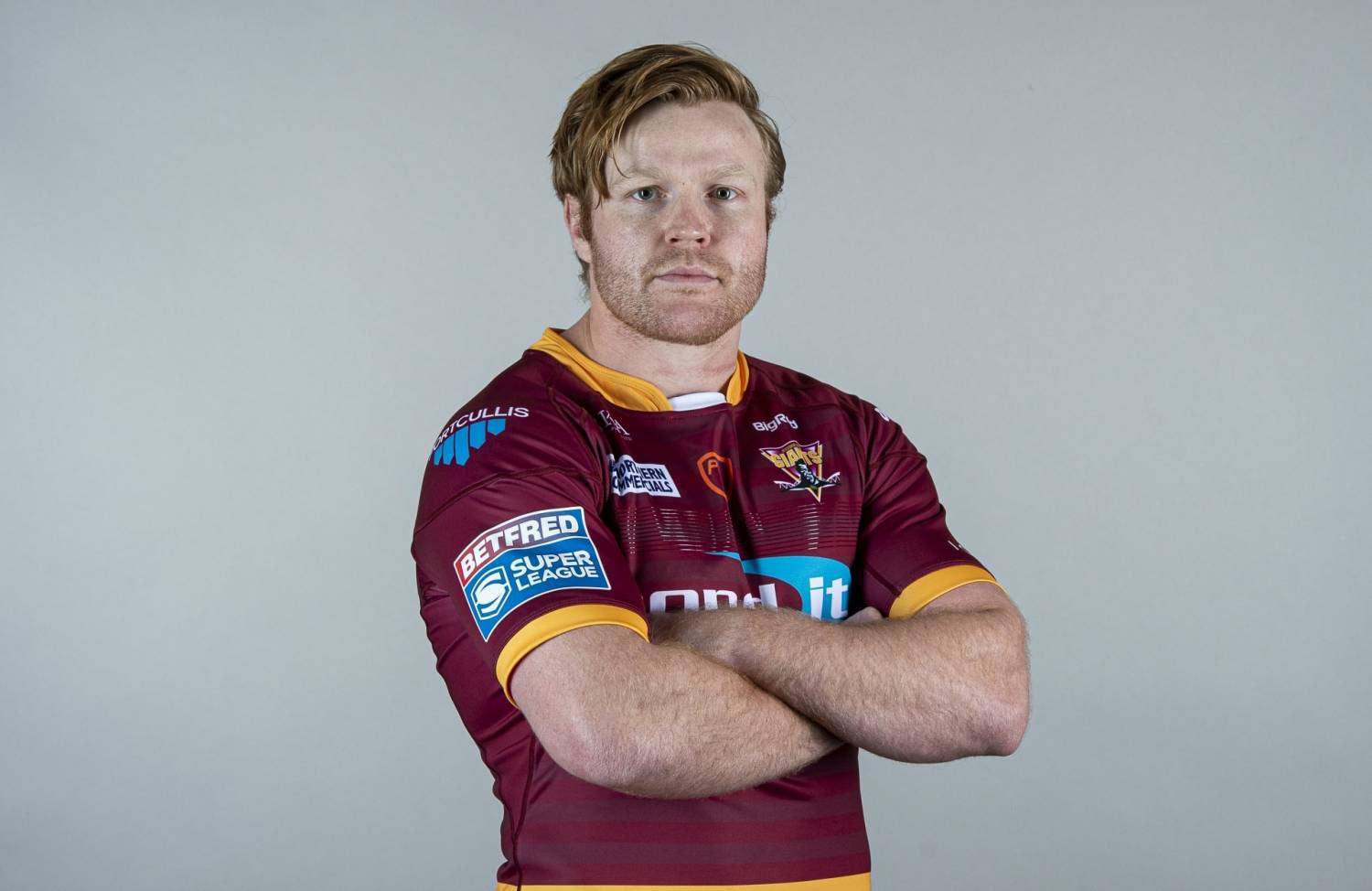 Huddersfield Giants are proud to announce Portcullis Site Services as a shirt sponsor for the 2021 Super League season.
Appearing on the right shoulder of the team playing shirt, Portcullis brand will gain plenty of exposure as the first four Giants games are televised.
Located in Huddersfield, Portcullis Site Services provide quality repair, service and installation of Industrial doors and loading bay equipment
Stephen Grierson, Managing Director of Portcullis commented: "We are pleased to support the town which gave us rugby league, and the historic Giants club at its heart".
Huddersfield Giants Ambassador, Eorl Crabtree commented "Huddersfield Giants are delighted to partner with Portcullis and have them positioned on the playing shirts for the 2021 season. A great local company that is successful UK wide we hope for mutual success in 2021".
Visit https://www.portcullis-site-services.co.uk/
Get your 2021 Replica Kit now!