28 Mar 2021
New Chairman Looking Forward to Seasons Opener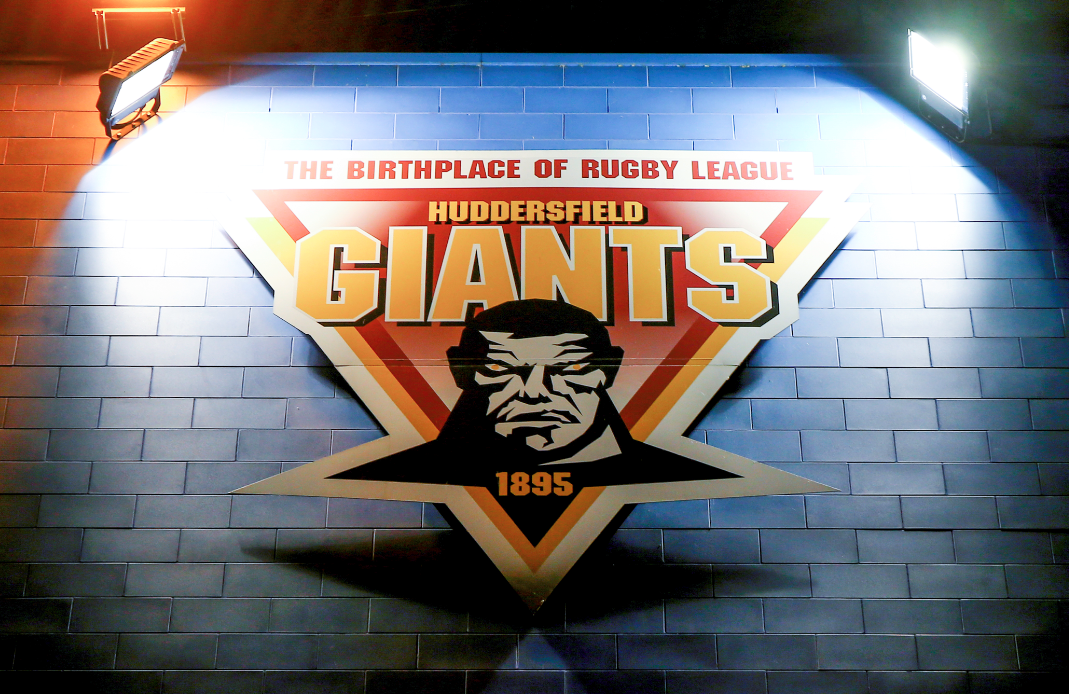 www.giantsrl.com today spoke to the Giants Interim Chairman Keith Hellawell ahead of the start of the Giants BetFred Super League campaign.
The former Chairman of FTSE 100 company Sports Direct Keith Hellawell told us of his call from owner Ken Davy to step up into the void created by Kens temporary departure. Keith said he was very honoured to be asked being born and bred Huddersfield and added his full support to Ken in his new, very difficult role.
Keith played rugby league for Dewsbury as a junior but switched to Union when he joined the police. After a spell as President of York Knights Ken Davy asked him to join the Giants board where he has served for 17 years. Many of you may know him through his weekly column in the Examiner which ran for a number of years. He and his wife Bren are passionate about the Giants and attend as many home and away games as they can.
He is excited about our new signings and the continued development of our own talent from the academy which, when linked to our new coach's proven track record bodes well for the season. He stressed the importance of supporters buying Season Cards in order to ensure attending games as the number of places will be limited and the cards are selling out quickly which is great news for all concerned.
He stressed that the club will run as usual day to day under the current executive team albeit subject to the government job retention scheme which the club continues to utilise.
Until Ken returns which Keith expects to be in three months or so his role is to help and advise where needed, provide a focal point and chair the monthly board meetings.